3 steps to deal with emotional strain and stress
The fear and anxiety swirling around COVID-19 and other diseases can be overwhelming - causing strong emotions and stress. Coping with this emotional strain and stress makes you, those you care about and your community stronger.

Stress during an infectious disease outbreak can include:
Fear and worry about your own health and the health of your loved ones

Changes in sleep or eating patterns

Difficulty sleeping or concentrating

Worsening of chronic health problems

Worsening of mental health conditions

Increased use of

alcohol

,

tobacco

, or

other drugs
There are essentially 3 phases of action you can take to deal with this stress.
Phase 1: Acknowledge there is a painful or frightening emotion arising and you face it.
When you are faced with a situation that brings you great discomfort, rather than run, you turn around and you attempt to accept that you cannot escape the situation and so you must deal with it. One of the terms used across spirituality is "radical acceptance".
Sometimes there is a tremendous surprise people get in just taking that step - once they acknowledge their fear and they get a chance to see it for what it is - it sometimes does not seem quite so overwhelming, or they have more courage to face it than they imagined.
Phase 2: Permit yourself to seek refuge in 'self-soothing" when you feel overwhelmed.
None of us could simply sit in our painful emotions 24/7 without a break. There is nothing wrong with temporarily leaning on distractions that give us comfort and respite. These can include internet, social media, TV, physical activity, and napping to name a few. But, it is important that you steer clear of distracting yourself with alcohol, drugs, or relationships not based on love and respect.
The key is understanding that we are distracting ourselves for comfort and that we are only temporarily doing so. There should every intention of turning back towards our pain or fear once we have the energy and fortitude rest can bring.
Phase 3: Look deeper into the root of your fear and pain.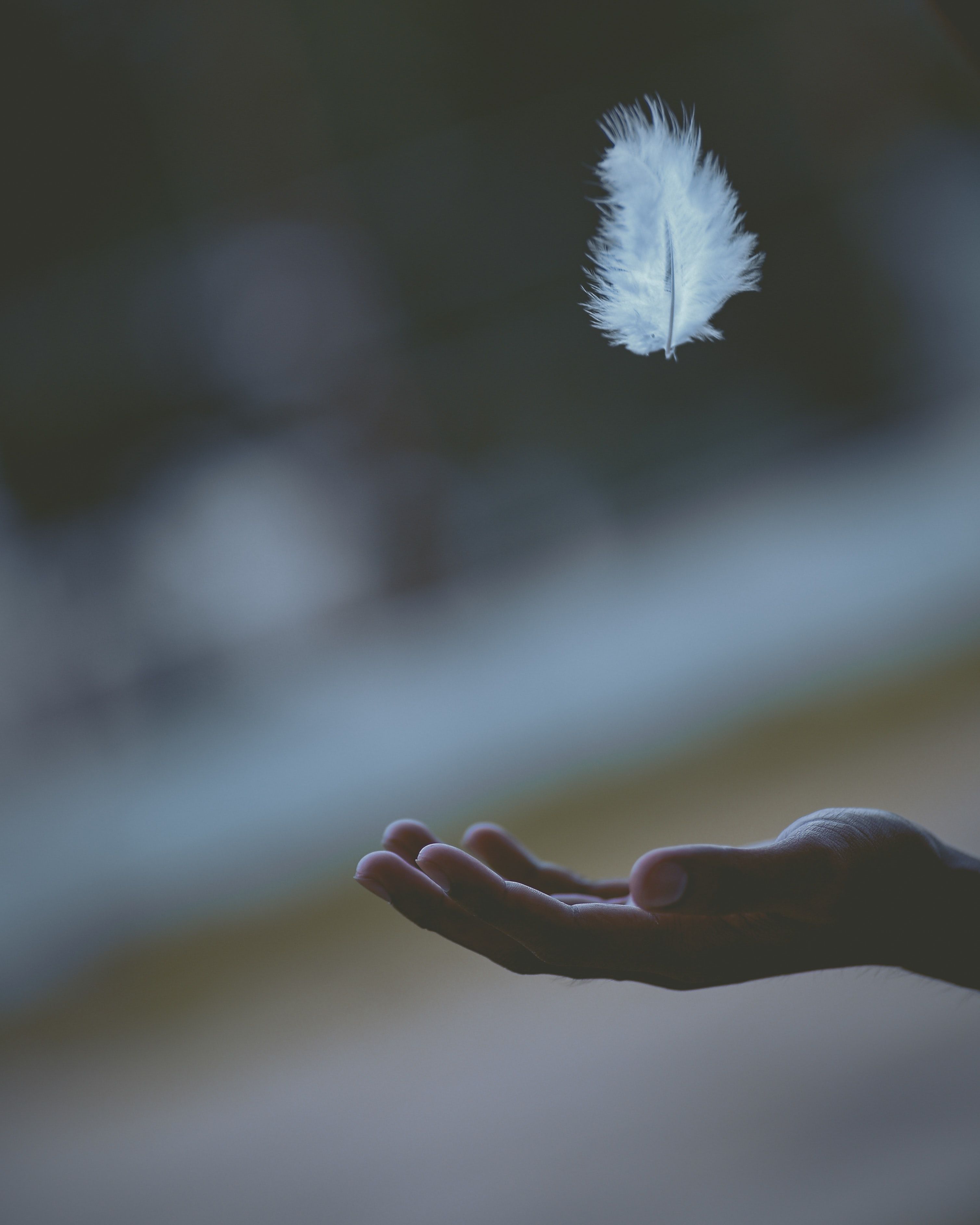 There is the very human and inescapable fear or pain associated with loving someone and seeing them in pain or fearing their loss. The difficult news here is that there are no tricks or short cuts here. Grief is a process and something all of us will have to face (if not now then certainly at some later time). But it is a natural process as long as it is not blocked by too much distraction - so even in this case turning to the feeling and better yet talking with others about it is very important.
Looking deep within is often very unique and specific to the individual. So ask yourself, "If my worst fear were to happen, what does that mean for my life and what is it that I find would be unbearable?"
These are general guidelines to deal with painful emotion and it takes for granted the person has had a reasonably supportive family and relationships with loving and healthy people. Sometimes people just need help in untangling some of these feelings if they are consistently overwhelmed and cause one to have problems functioning.
If you are consistently feeling overwhelmed or having significant problems functioning in your daily roles with family and job - PLEASE seek professional help. Remember it is not a sign of weakness but rather a sign of courage - and believe me there is help and hope available.
Reid Health offers inpatient and outpatient psychiatric services for adults and seniors, including helping with issues such as addictions, dementia, depression and other emotional/behavioral problems. We are committed to helping patients obtain the highest quality of life possible.