Who We Are
Welcome to Reid Health in Richmond, Indiana! We offer nationally recognized quality and technology with a personal touch that sets us apart. Our growing team is known for going the extra mile to make sure our patients and families are made to feel as comfortable and cherished as possible when they find themselves in need of our services — on the main campus or at one of numerous satellite facilities in the region of Indiana and Ohio that we serve.
Mission - Vision - Values
Our Mission:
To lead our communities to well-being, one person at a time
Our Vision:
Healthier people
Thriving communities
Trusted partner
Our Values:
Excellence
Empathy
Integrity
Accountability
Our mission and vision statements, along with our organizational values, are meant to inspire our team members and the communities we serve while also helping guide us in the short and long terms. These will influence our priorities, activities, and responsibilities for the years ahead.
We want to clearly state for our team members, our patients, their families, and our communities where our priorities lie, the kind of organization we strive to be and give a clear roadmap on what is required to improve the health of individuals in our service area.
In the Media
In Honor of Those We Lost
MVV Radio Interview with Craig Kinyon
Hear from Our Patients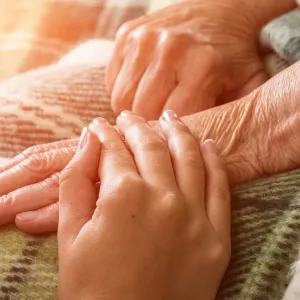 Brian C.
Very Caring
Reid Health took very good care of me during my first ever (and a few subsequent) hospitalization. The staff were very caring and concerned about my health.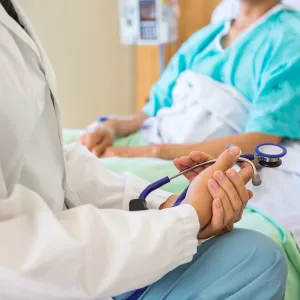 Nickie S.
Amazing Group
I had an amazing group of Drs., nurses, nursing students, and homekeeping that took care of me by being loving and kind. They were helpful and friendly. All of these wonderful people didn't just treat me great, they also did my family.
Our C.A.R.E. Principles
Our mission is expressed daily through C.A.R.E. principles, the active demonstration of the following. These principles are directed toward those people we are privileged to serve and among all of us who serve.
Courtesy
Attitude
Respect
Enthusiasm