May's Service and Product Special
All throughout May, NEW! VI Peels are only $275 and 20% off Hydrating products
VI Peels are designed to lift pigment, remove sun damage, alleviate acne and scarring, and fight fine lines and wrinkles.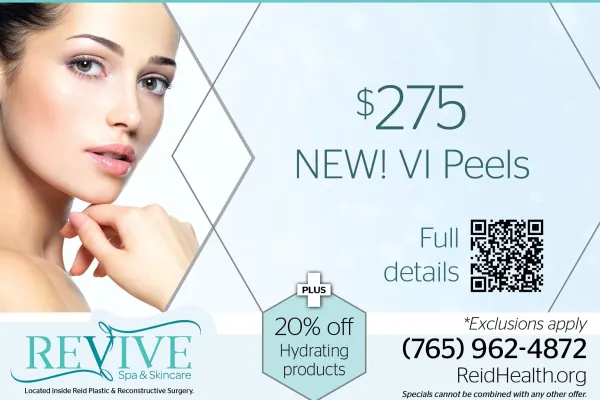 Revive Spa Membership Packages
Monthly membership packages includes discounts on products services and projects all year long. Don't wait for your favorite to go on special, with the membership package you are eligible for luxury services at exclusive prices when you want them.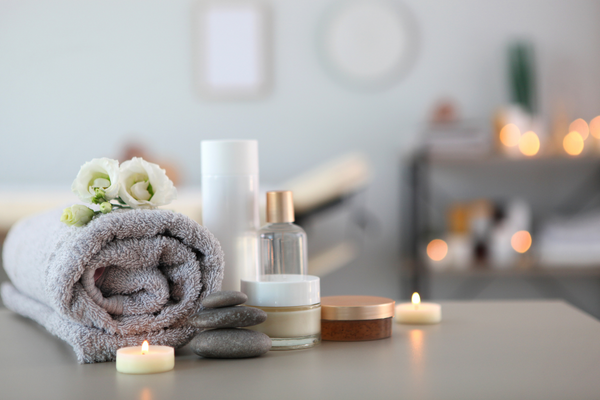 Glow - $75/month
Dermaplaning with light therapy
10% of skincare products
Glam - $199/month
Revive Signature Facial
20% off products
Eligible for $10 per unit Botox
Glee - $300/month
Skinpen
20% off products
Eligible for $10 per unit Botox