Never miss new specials!
Join our exclusive mailing list - Sign up to receive emails and special offers from Revive Spa & Skincare!
July
July Special :
$175 Hydrafacial & Dermaplaning with light therapy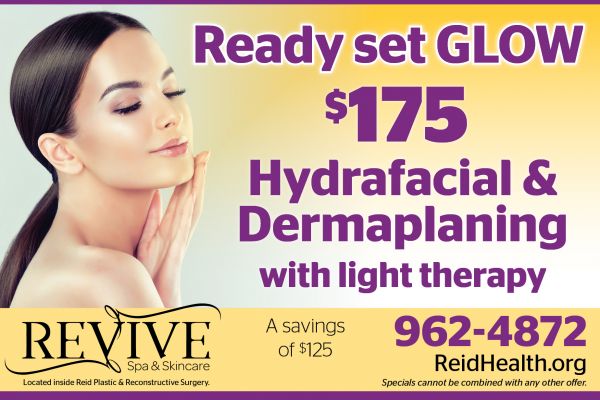 June
June Special :
$99 Medical Microderms with Light Therapy
*Plus 20% off all vitamin-C products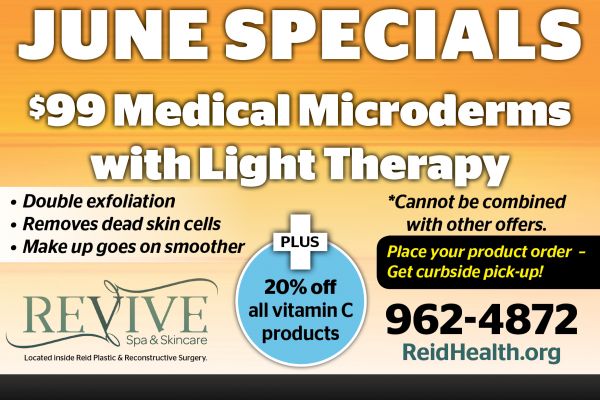 Christmas in July
July 13th:
July 14th:
July 15th:
July 16th:
July 17th: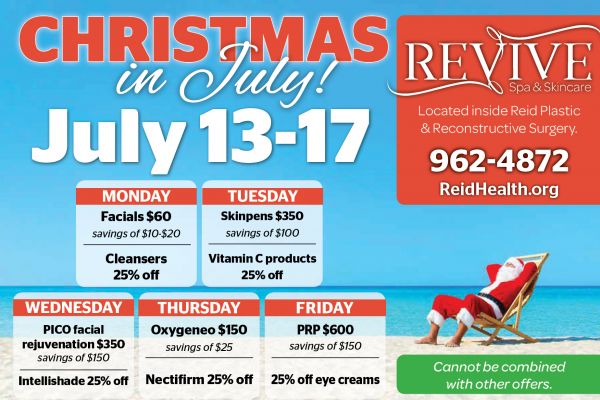 Buy a $100 gift card for only $50
Limited offer, while supplies last.
Gift cards DO NOT EXPIRE.
Redeem them the same way as you would any other Brilliant Distinctions® Consumer Loyalty Program gift card.
Limit 1 purchase per email address.
Buy up to 4 gift cards per transaction.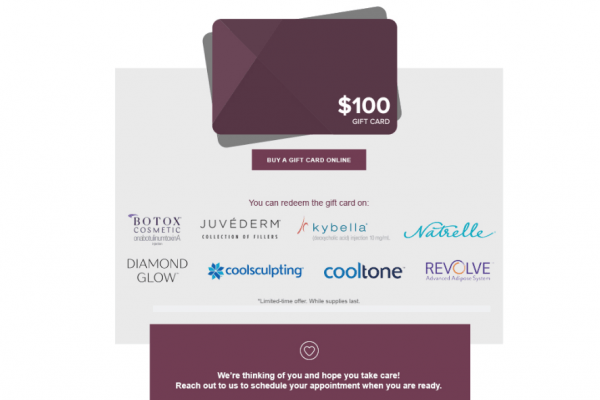 Coolsculpting special
Receive $500 off when you purchase 6 cycles or more!
View the steps to see how to get your discount code, then call to schedule your consultation today. Call (765) 962-4872 to schedule.