Right
beside
you.
Eyeliner
Eyeliner (Upper OR Lower)
Eyeliner (Upper AND Lower)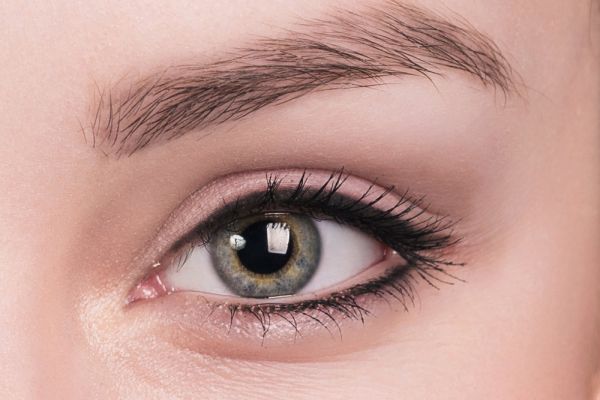 Eyebrows
Eyebrows Full Color
Eyebrows Hair Strokes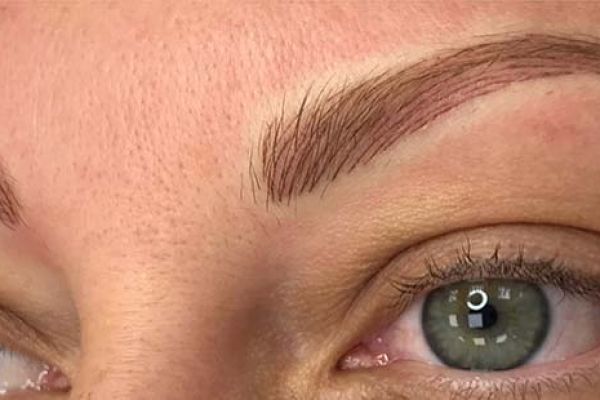 Lips
Lipliner
Lip Blushing (a full lip color with liner)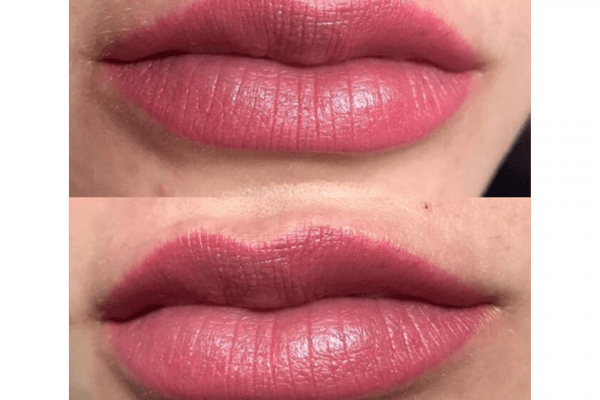 Permanent Makeup Touch-up
Touch up (IF done by our facility in the last 12 months)
Touch up (IF done by our facility longer than 12 months ago)
Request an Appointment
Eyelash Extensions
Full Set - $120
Fills - $60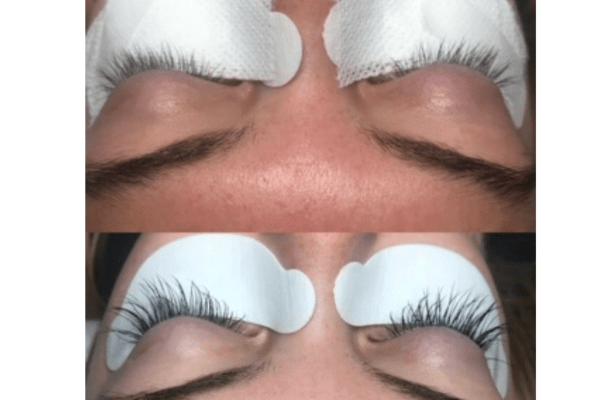 Microblading
Microblading is a tattooing technique where a small, hand-held tool made of several tiny needles is used to add semi-permanent pigment to the skin. Create, enhance, or reshape the appearance of your eyebrows in terms of shape and color.