Microblading and brow tinting
Microblading involves implanting small strokes of pigment resembling eyebrow hair into the superficial layers of skin. This is a great solution for those who experience thin, uneven, or lighter-colored brows from natural hair color. The result is fuller, natural-looking eyebrows.
Introductory price - $550, normally priced $600.
Care credit is available.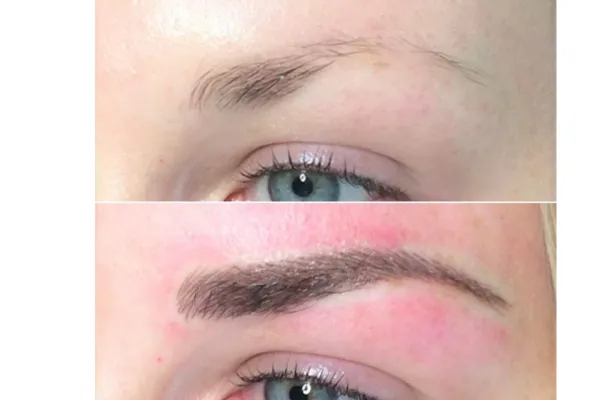 Eyelash Extensions
Classic Lashes
Full Set - $120
Fills - $60
Volume Lashes
Full Set - $180
Fills - $90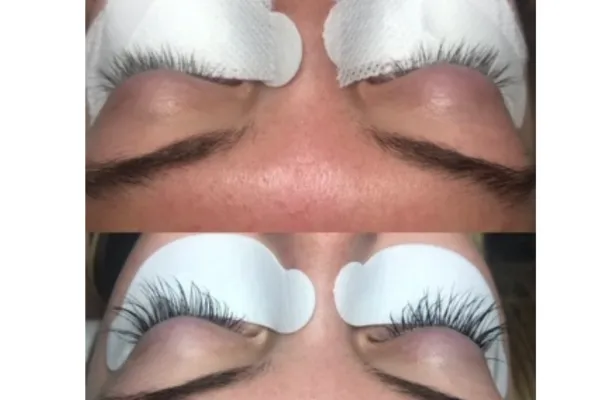 Lips
Lipliner
Lip Blushing (a full lip color with liner)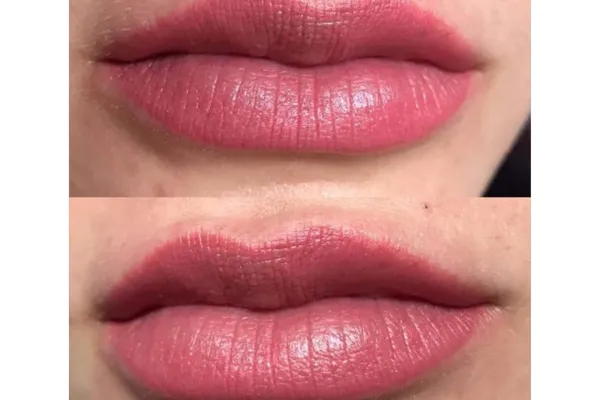 Permanent Makeup Touch-up
Touch up (IF done by our facility in the last 12 months)
Touch up (IF done by our facility longer than 12 months ago)
Request an Appointment