Reid Family Medicine Residency Program Application Requirements
Prospective applicants must have successfully completed and/or be in their last year of medical school.

The Family Medicine Residency Program accepts applications through the Electronic Residency Application Service (ERAS). Please visit their site and follow the directions provided. Search for our program by using the Search by Accreditation ID (ACGME) when applying through ERAS. Our Program ID is 120170003. In order to be considered, a complete application file must be submitted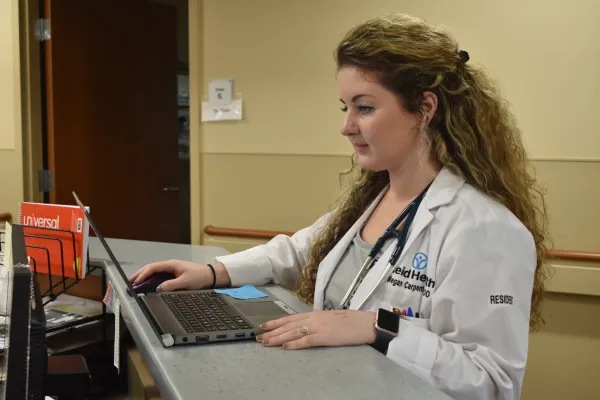 The following is a list of our application criteria:
Must have graduated medical school within the past 5 years
Receive scores of at least 450 (COMLEX 2); 227 (USMLE)
Must be authorized to work in the United States on a full-time basis (Our program does not sponsor visas)
Reid Family Medicine Residency Program does take international students with ECFMG Certification
The following materials are required for your application:
ERAS application
Three letters of recommendation
Medical school transcripts
Dean's Letter
Personal statement addressing Family Medicine as your choice of specialties and your interest in our program
Explanations concerning any unsuccessfully completed medical school rotations or gaps/interruptions in education or employment
Example of Appointment Contract
Following a review of all completed application documents, selected applicants will be notified by e-mail. Your application may be placed on hold if found incomplete. It will be reviewed once all information is received.
National Resident Matching Program Application Timeline

Time Frame
Applications are accepted from ERAs opening to December 31. Interview timeframe is from October - early February.
Registration
September 15, 2022: Registration Opens
January 31, 2023: Standard Registration Deadline
Ranking
February 1, 2023: Ranking Opens
March 1, 2023: Rank Order List Certification Deadline
Match Week
March 13, 2023: Match Week Begins
March 16, 2023: SOAP Rounds 1 - 4
March 17, 2023: Match Day Results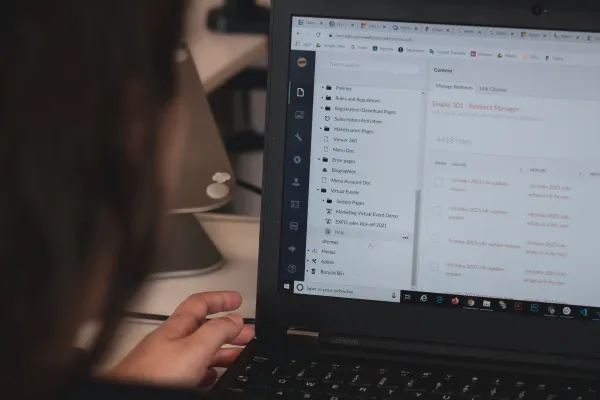 Audition Rotation
Reid Health offers 2-4 week auditioning rotations in family medicine. You must be a 4th year student in good standing in an accredited school of medicine at the time of the rotation.
Applicants must have passed Complex level 1 or USMLE step 1.
We will do your interview for the Residency Program while you are Reid Health. Please submit your ERAS application in advance of your scheduled rotation if possible.
Reid will provide room and board.
For more information and to schedule, please contact us!
Questions? Contact us!
Commitment to Diversity
The Family Medicine Residency Program at Reid Health is dedicated to diversity and fostering equity at all levels of the organization.
Reid Health is committed to providing an environment that respects, welcomes, and celebrates the unique backgrounds, cultures, and differences of our team members, those in our care, and the communities we serve.
This commitment to diversity, equity, and inclusion extends to all members of our communities, including - but not limited to - our differences of race, color, age, sex, gender identity, national origin, citizenship, culture, socio-economic status, religion, sexual orientation, disability, genetic information, or veteran status and serves as the foundation for every organizational decision.

Reid's commitment to diversity, equity, and inclusion is achieved through an organizational imperative to provide leadership, resources, and continuing education that supports Reid's goals of health equity, workforce diversity, and inclusive and safe facilities.

COVID-19 Statement of Safety
Reid Health, due to Centers for Medicare and Medicaid Services' (CMS) mandate, requires all healthcare employees be fully vaccinated against COVID-19 prior to employment. Candidates and applicants may apply for an exemption from the vaccine for medical or religious reasons for a sincerely held religious belief, practice, or observance.