Introducing Heather Jarboe, AGNP
Heather earned her AGNP in December 2022 from the University of Cincinnati. Heather started her career as a registered nurse at St. Mary's Hospital in Evansville, Indiana before transitioning to outpatient cardiology as a physician extender. Upon moving away from that area, Heather began working in home health care. During Heather's time as a nurse in home healthcare, she developed a passion for the primary care aspect of adult care and, more specifically, working with seniors. The desire to be able to serve this population in a provider role led Heather to pursue a master's degree, and eventually become an AGNP.
"My favorite part about working in healthcare will forever be the connections made through learning from patients and their families. They're a result of laughs and tears that have come from shared pictures, history lessons, jokes, advice, recipes, and stories of love, loss, and everything in between. I hope to never stop adding to and learning from connections to my patients and their loved ones. I try to picture myself as the patient/family member and practice the way I would want to be treated and informed. I might not have all the answers all the time, but I'll never stop trying to help find answers."
When she isn't working, Heather spends as much time with friends and family as possible. Heather lives a country life with her boyfriend, son, and dog, spending as much time outdoors as they can. From shopping destinations to the beach, Heather also always finds travelling enjoyable.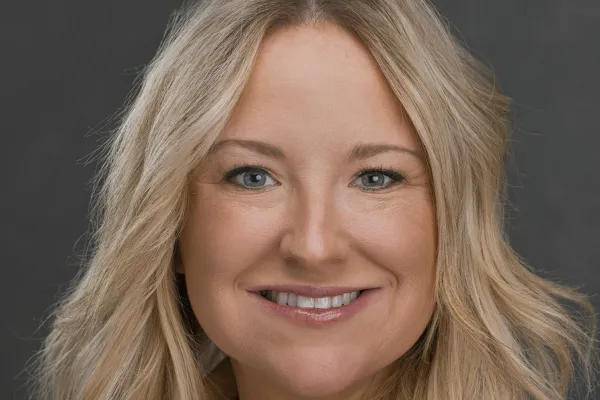 Reid Health Geriatrics & Transitional Care
1350 Chester Blvd. Suite D
Richmond,
IN
47374
Hours
Monday: 8am - 4:30pm
Tuesday: 8am - 4:30pm
Wednesday: 8am - 4:30pm
Thursday: 8am - 4:30pm
Friday: 8am - 4:30pm