FRESH
The First Responder Emergency Services Help (FRESH) Program was designed to provide mental health services to first responders in a confidential and safe environment. FRESH provides support group services and individualized care to those in need. When members of the community are in need of help, they reach out to first responders; but who do first responders reach out to? Now there is an answer: FRESH.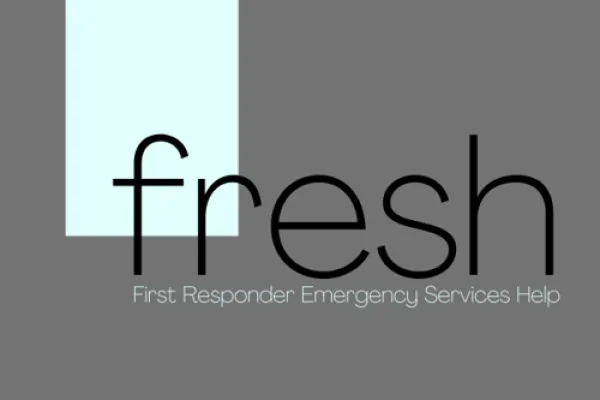 First Responder Emergency Services Help
FRESH offers virtual support groups, individualized debriefing, and group debriefing following a traumatic call. The support groups are accessible anonymously if preferred.
Virtual support groups:
Tuesdays at 6pm
Fridays* at 10am and 3pm
No support group July 30th.
FRESH is a program designed to provide the support and assistance to our first responders. Attend a virtual support group or call today about scheduling a debriefing.