Revision Skincare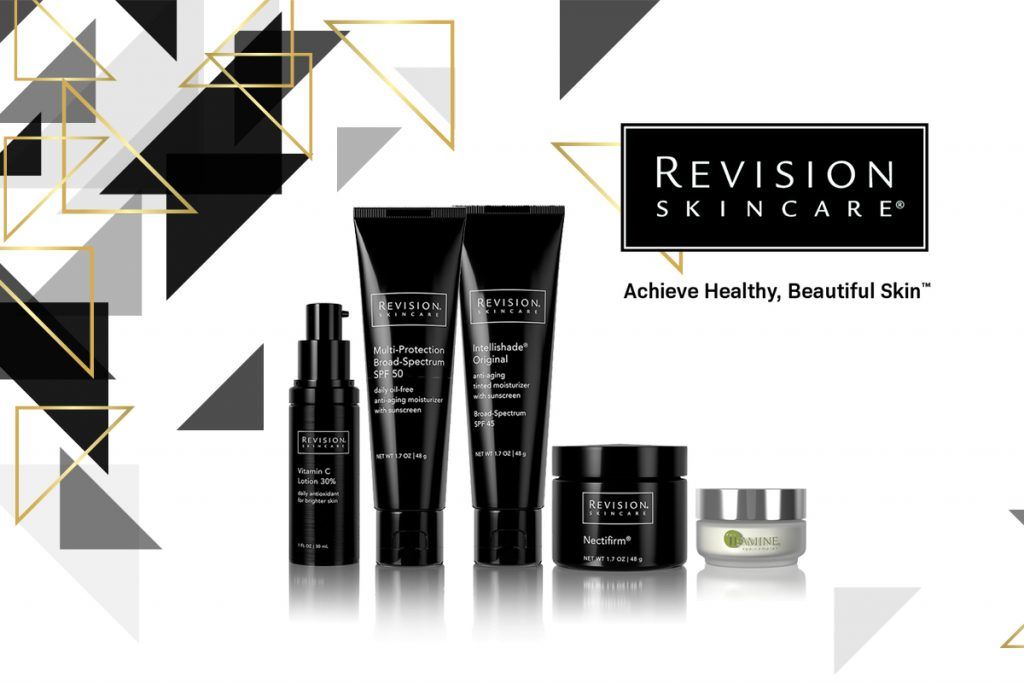 Introducing our newest line of skincare products - Revision Skincare.
"Revision Skincare was founded to change the way professional skincare results are achieved. We believe youthful-looking skin can be accomplished without ever compromising skin's long-term health.
Our unique formulation philosophy is leading the way for better treatment methods and challenging traditional approaches to deliver powerful results.
With products validated by physicians, we proudly serve skincare professionals around the world to help you Achieve Healthy, Beautiful Skin™"
Revision Skincare Products
ZO Skin Health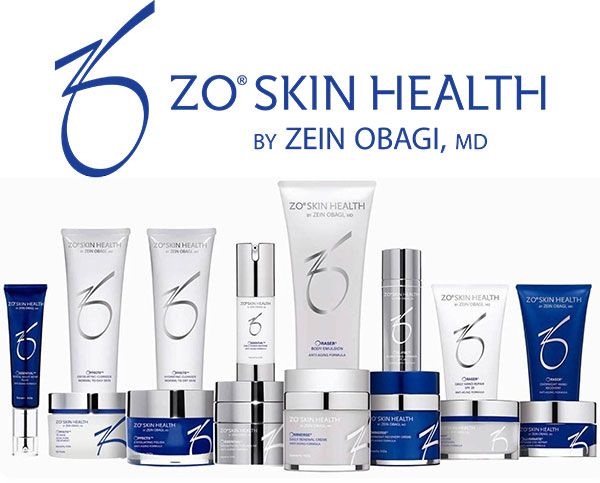 Revive Spa & Skincare proudly offers ZO Skin Health products.
ZO Skin Health, Inc. "develops and delivers innovative skincare solutions that optimize skin health based on the latest advances in skin therapy technologies, unique delivery systems, bioengineered complexes, and exclusive formulations. By providing comprehensive skincare programs ZO Skin Health bridges the gap between therapeutic treatments and daily care, allowing patients to experience continuously healthy skin regardless of their age, ethnicity or unique skin condition."
ZO Skin Health Products