Pelvic Floor Physical Therapy
What is the pelvic floor and why is it important?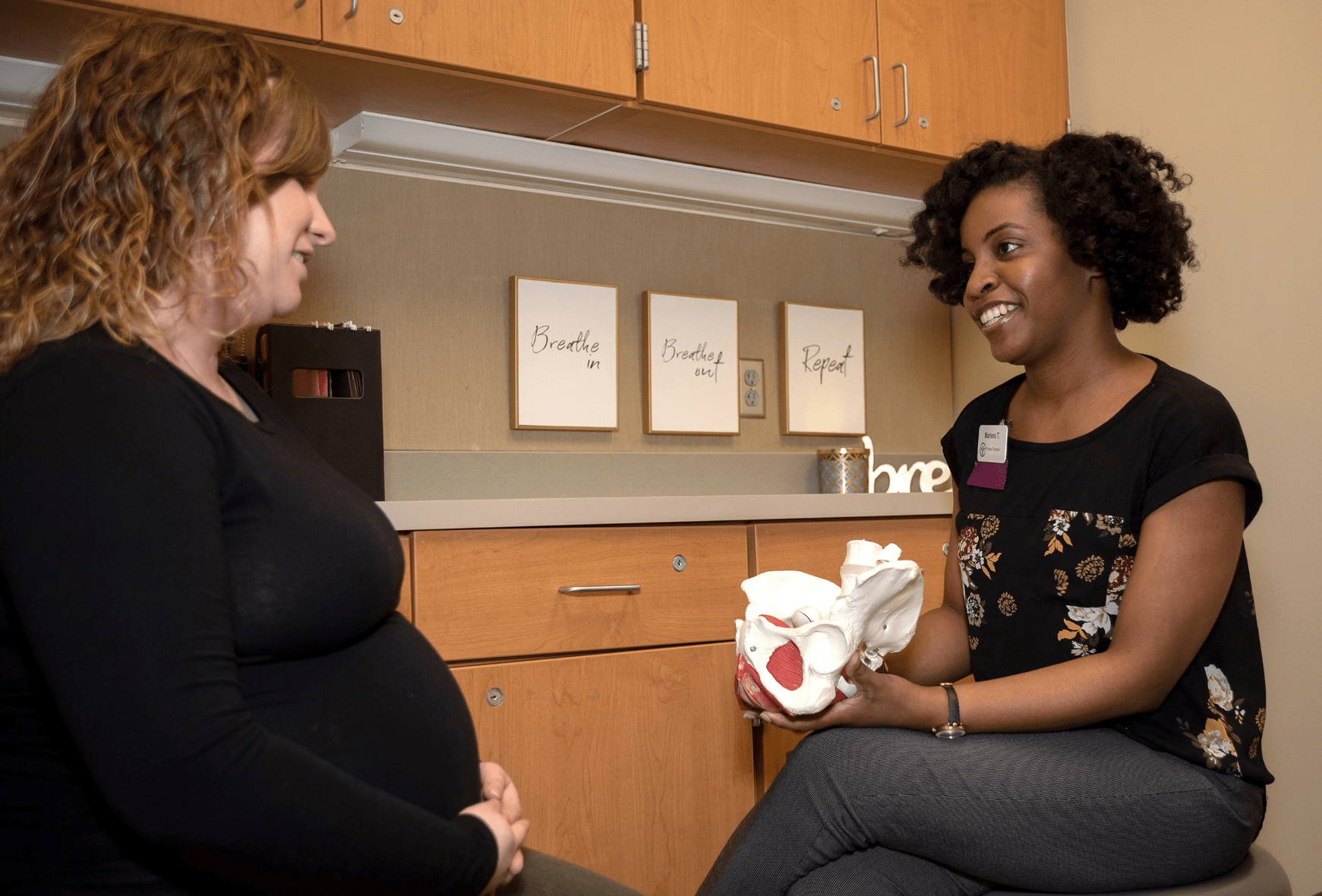 The pelvic floor is a group of muscles that are located in the pelvis and help control urinary and bowel function, support pelvic organs, and are involved with sexual function. Your pelvic floor is like any muscle in your body and can become tight, weak, go into spasm, or have poor muscle coordination. If these muscles are not working properly, those important systems may not be working properly and can result in bowel and bladder issues or pelvic pain.
What is pelvic floor physical therapy?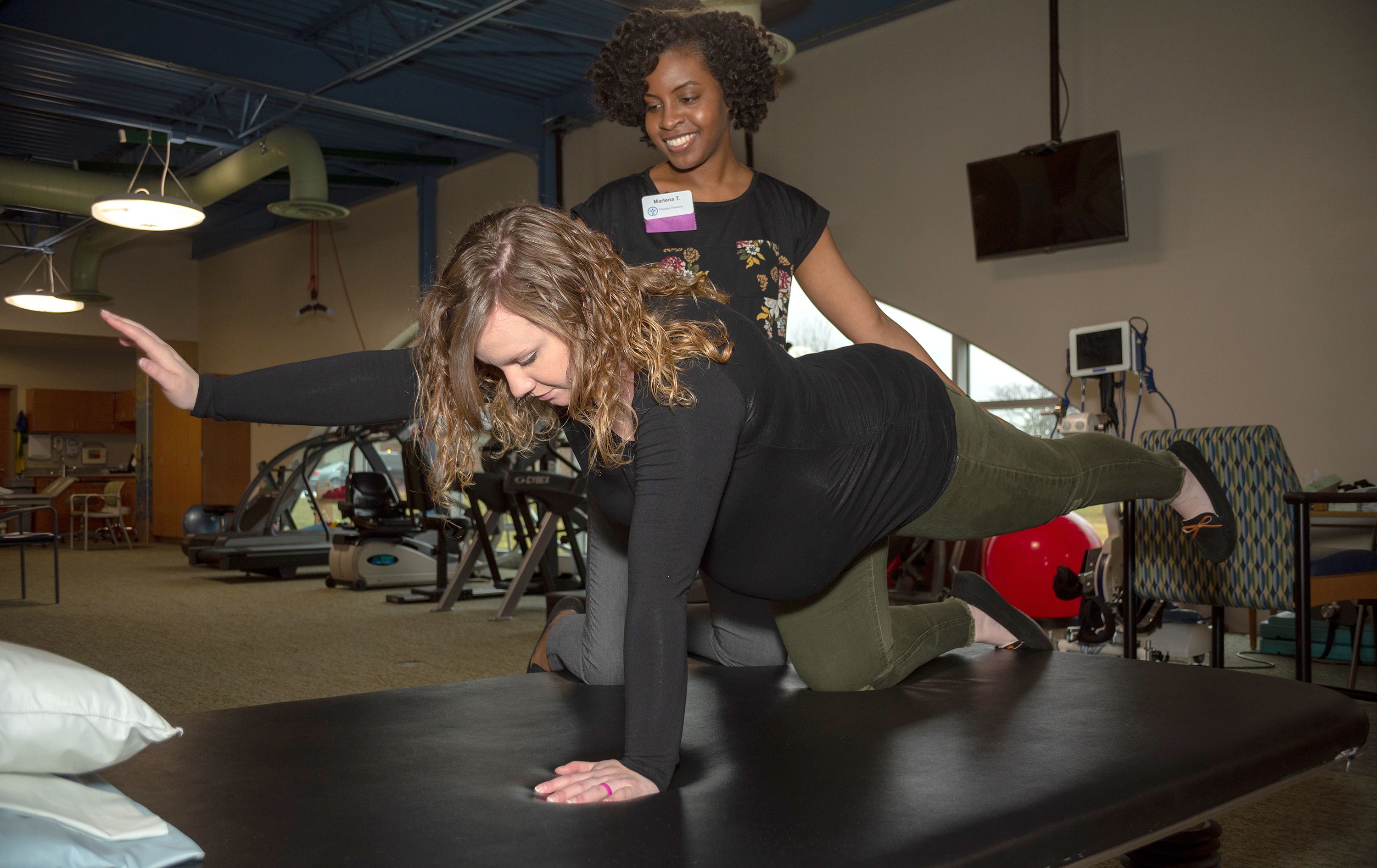 Pelvic floor physical therapy (PT) is a specialized therapy that focuses on pelvic conditions and symptoms. Many times, people with pelvic floor issues live silently with conditions due to embarrassment, shame, or simply not knowing where to turn. Individuals ignore symptoms or make drastic lifestyle changes to cope with challenges. Pelvic PT is an effective way to manage or eliminate symptoms and can be a key to improving quality of life and feeling normal.



Quick facts
25 million Americans live with urinary incontinence
1 in 3 reproductive-aged women experience pelvic pain
Having a baby increases the risk of pelvic floor dysfunction
4 million Americans live with constipation
Pelvic floor dysfunction often progresses if left untreated


Treatment sessions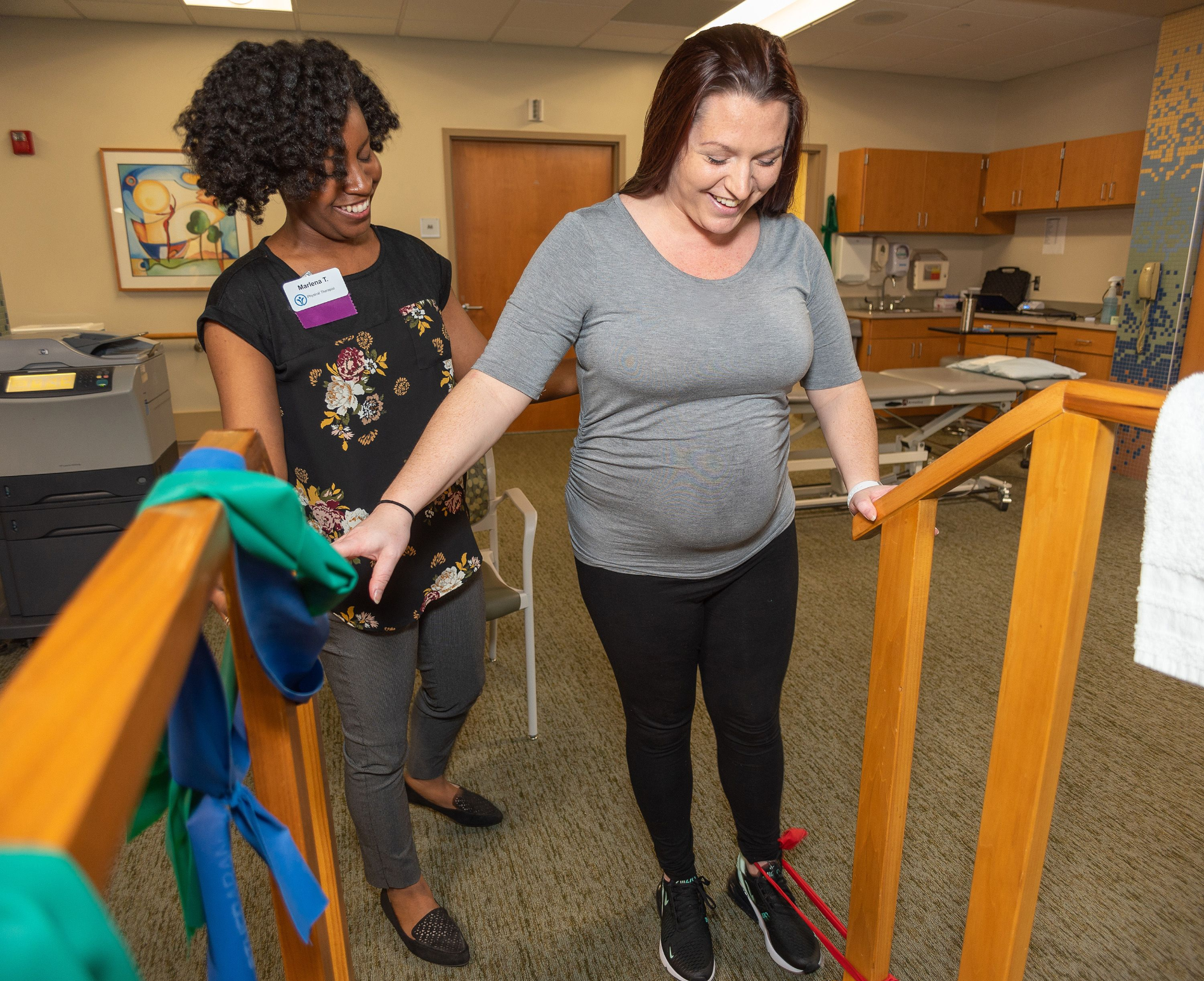 A physical therapist specialized in treating pelvic floor conditions will assess you during an evaluation. The evaluation may include examination of your strength, range of motion, muscle flexibility, posture, movement patterns, pelvic and core stability, and assessing the pelvic area if needed. Treatments are one-on-one and individualized to focus on your concerns and meet your goals. Since pelvic floor dysfunction can affect anyone, children and men and women of all ages and stages of life can benefit from treatment.



Do you have these symptoms?
Leakage of urine
Urgency when you hear running water
Frequent urination
Urinary urgency
Difficult/painful urination
Constipation
Leakage of bowel
Prolapse
Pelvic pain
Sacroiliac (SI) pain
Endometriosis
Pain with intercourse
Scar tissue
Pre and postpartum conditions
Post prostatectomy
Post pelvic cancer treatment
Be your own advocate! If you would like to receive treatment for any pelvic floor symptom, ask your provider for a referral to pelvic floor physical therapy.
For more information on our physical therapy services, please feel free to contact us or call one of our outpatient rehab locations: Richmond (765) 983-3092; Eaton (937) 456-1195; or Connersville, (765) 827-7964.