What is Medical Nutrition Therapy?
Medical Nutrition Therapy is one-on-one counseling with a Registered Dietitian Nutritionist (RDN). Our dietitians provide counseling for a wide variety of medical diagnoses. Working with a RDN allows you to identify nutrition-related concerns, develop plans and set goals related to your health to help improve quality of life no matter where you are in your life.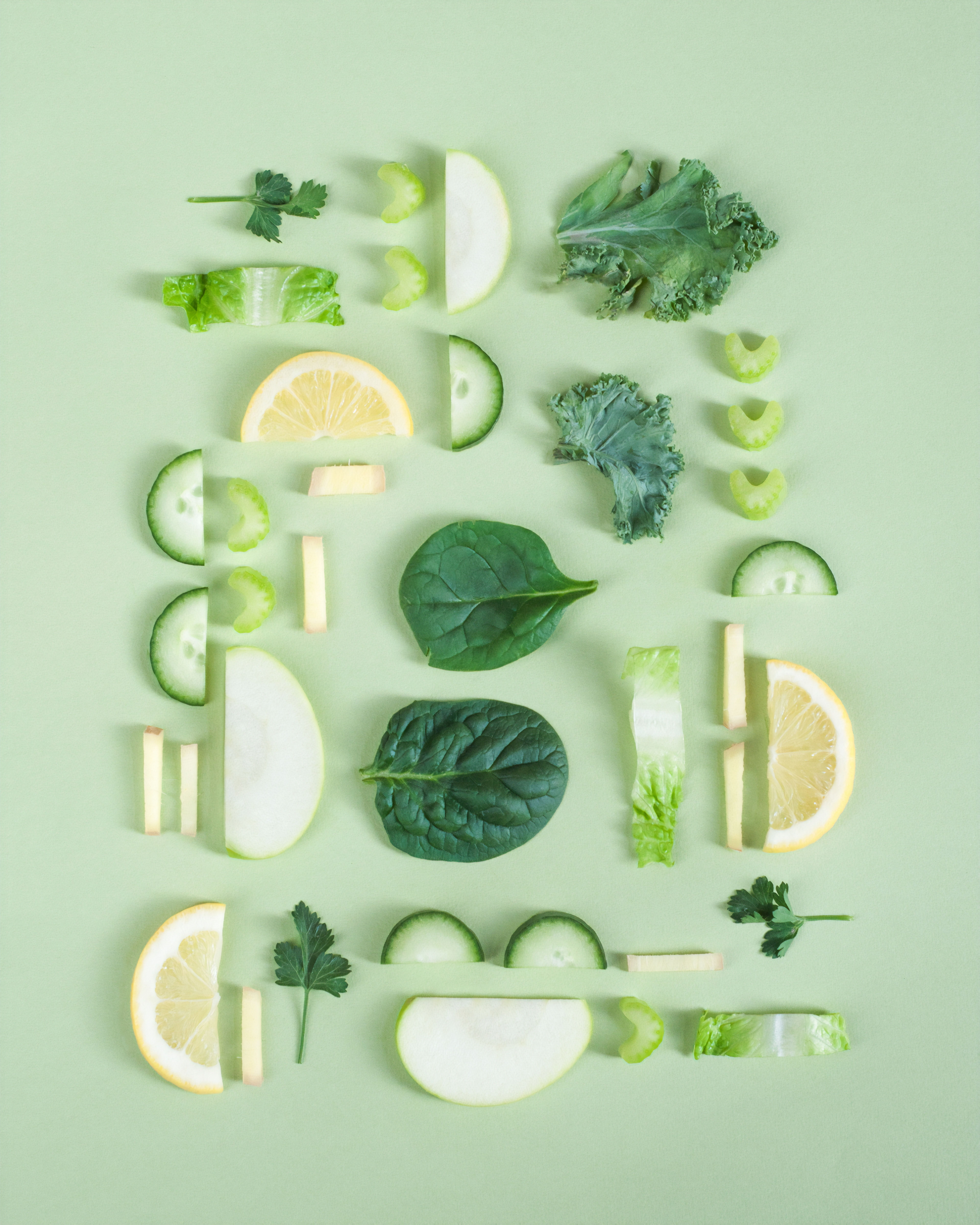 Medical diagnoses commonly referred for:
Overweight/Obesity
Underweight
Diabetes
Chronic Kidney Disease
High Blood Pressure
High Cholesterol
Cardiovascular Disease
Lipid Disorders
Celiac Disease
IBS
Gestational Diabetes
Eating Disorders/Disordered Eating Behaviors
Food Allergies
A referral from your family or specialty physician is required for these services. Appointments are scheduled by our team. We offer appointment times throughout the day and early evening. Our services are billable to insurance. You are encouraged to check with your insurance provider to determine if education for your medical diagnosis is a covered benefit.
What can you expect?
Our office is located on the 3rd floor of the Medical Office Building, Suite 300 - Diabetes Nutrition Education/Reid Endocrinology.
Initial appointments generally last 60-90 minutes. Follow up appointments are 30-60 minutes dependent upon each individual person.
During the appointment we will review normal behaviors and eating patterns. With that we will work with you to help you develop a plan that is individualized to you and your needs at that time.
What is a Registered Dietitian Nutritionist?
A RDN is a person who has completed an undergraduate degree with a focus in Dietetics.This degree blends a variety of topics including: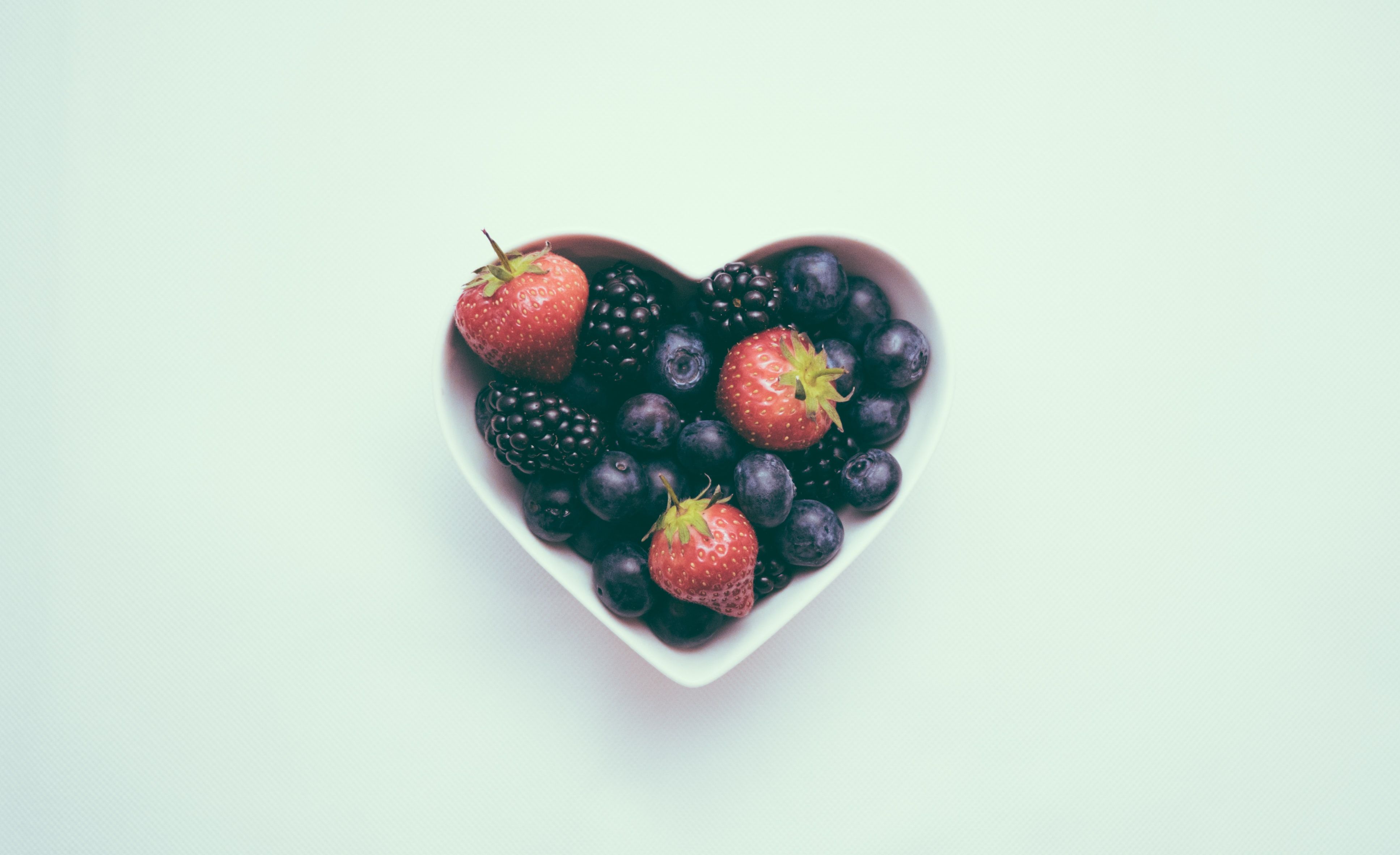 Food and nutrition sciences

Biochemistry

Physiology

Microbiology

Anatomy

Chemistry

Foodservice systems

Business

Pharmacology

Culinary arts

Behavioral social sciences

Communication
Once an additional internship is completed after receiving their Bachelors, there is a National Examination developed by the Commission on Dietetic Registration.
Our RDN's hold licensure in Indiana as well as Ohio.
Become a Healthier Version of You!