Clinical Laboratory
Our Purpose
Reid Health Laboratory Services provides excellent service, quality results, and proficient, cost-effective laboratory testing for Wayne County and surrounding communities.
We extend Reid Health's convictions of Compassion, Service, Excellence and Value to our clients and their patients. It is a privilege to provide laboratory services to our community, and we actively demonstrate our appreciation through Reid Health's long standing C.A.R.E. (Courtesy, Attitude, Respect and Enthusiasm) principles.
In achieving our purpose, we are a community based laboratory providing quality testing and excellent service focused on aiding our client's with their first priority, patient care.


Our Unique Provisions
The status of a patient's health can change in an instant. In such instances, as your regional, hospital-based laboratory, we enable continuity of care between inpatient and outpatient testing and access to laboratory test results online and in-house. This provides the following benefits and conveniences:

In-house physicians have access to outpatient laboratory results
Duplicate testing is reduced
Access to client services 24/7
Established partnerships with local health care providers
Rapid online reporting
State of the art technology and testing
Provides continuity of care between inpatient admission and outpatient follow up care.
Our Primary Reference Laboratory
The South Bend Medical Foundation is a distinctive leader in the field of esoteric testing, offering expert consultation services to Reid Health Laboratory from The Medical Foundation physicians and pathologists, along with extensive outreach support services. Our affiliation with The Medical Foundation strengthens our efforts to provide exceptional laboratory services and patient care to eastern Indiana and mid-western Ohio.
Competitive Turnaround Time
Most routine tests resulted the same day
Collaboration with South Bend Medical Foundation Laboratory for esoteric testing and timely reporting
Licensure & Accreditation
Healthcare Facilities Accreditation Program (HFAP)
College of American Pathology (CAP)
American Association of Blood Banks (AABB)
Clinical Laboratory Improvement Amendments (CLIA)
Value Lab Package 1 - $50 Save over $100

Lipid Panel (cholesterol testing)
Glucose (blood sugar)
Learn More
Value Lab Package 2 - $65 Save over $480
Lipid Panel
Complete Blood Count
Comprehensive Metabolic Panel (glucose)
Thyroid Stimulating Hormone (TSH)
Hgb A1C
Learn More
Our Services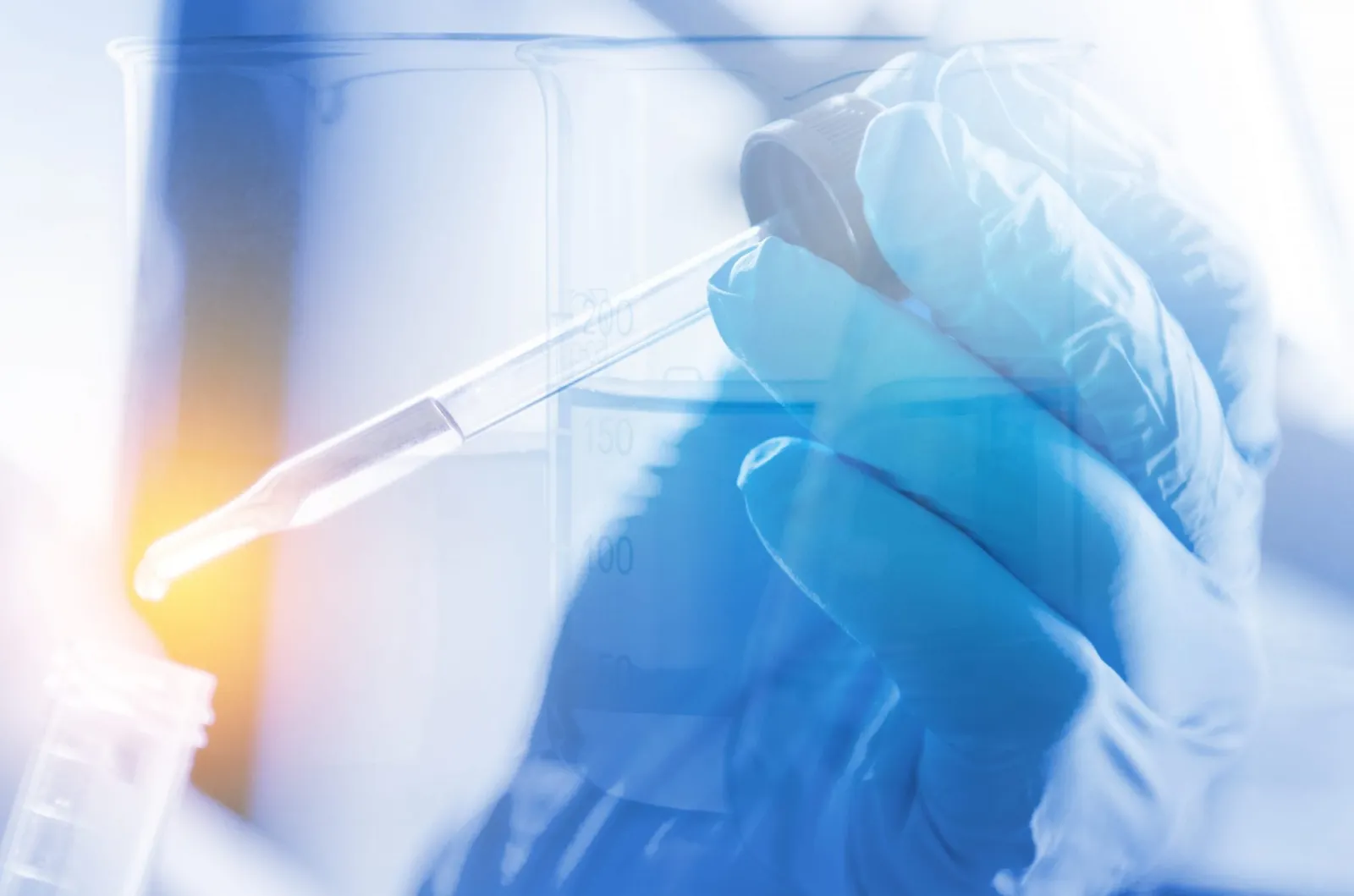 Our People
Neighbors Helping Neighbors
As board-certified pathologists, technologists, and support personnel living in this community, we have a personal connection to our clients and their patients because they are our neighbors, friends, family, and coworkers. Providing excellent and quality laboratory testing is our heartfelt commitment.

Our staff is fully licensed and certified in their fields.
Staff
Medical Director of the Laboratory - Dr. Joseph Byers
Pathologist - Dr. Reed Spaulding
Laboratory Director- Linda Rutherford, MSM, MT (ASCP)
Chemistry/POCT/Connersville - Lori Jones, MT (ASCP)
Cytology/Histology - Tony Rollins, CT (ASCP)
Microbiology/QA - Linda Rutherford, MT (ASCP), MSM
Phlebotomy Manager - Jacqulynn Flauding, PBT (ASCP)
RHPA Outreach Coordinator - Allison Short, MSM, MLS (ASCP)
Staff Roles
Cytotechnologists - study cells and cellular anomalies
Histotechnologists - perform complex procedures to preserve and process tissues of the body
Medical Laboratory Scientists (Technologists) and Medical Laboratory Technicians - perform tests and procedures that physicians or other healthcare personnel order
Phlebotomists - collect blood samples
Processors - prepare specimens for testing
Lab Assistants - work with medical scientists and medical lab technicians performing waived functions
Laboratory Support Staff - performs clerical functions for laboratory staff