5 things you should know about the all-inclusive care option for those 55 and over
Reid Health PACE is part of a national program focused on providing seniors with comprehensive care and helping them maintain their independence at home.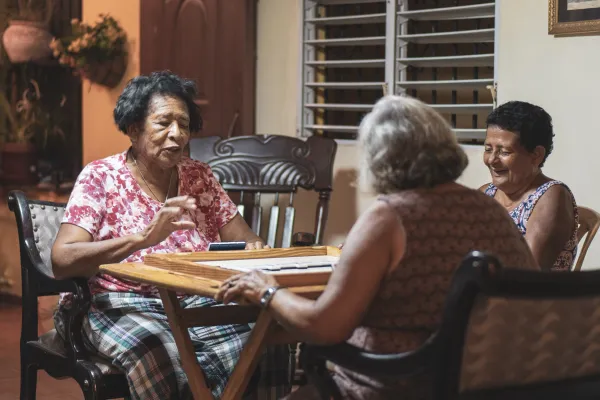 Elderly winter safety tips
Winter snow ice and cold temperatures can be dangerous to anyone's well-being. From icy sidewalks and driveways to stiff painful joints slip and fall risks increase for the elderly during the winter months.