Choose a way to give that's meaningful to you.
Each year the Reid Health Foundation holds the employee giving campaign ALL IN. During this time, Employees can make donations to Reid Causes. Gifts during the campaign can be made one time or every pay period through payroll deduction, credit card, or cash in our office.
IF YOU ARE ENCOUNTERING ISSUES MAKING YOUR ALL IN PLEDGE
Please contact our office, we will help you with your gift or pledge. Email [email protected] OR visit our office in the lower level of the patient tower. If you are experiencing problems with your United Way donation, come to our office as well.
Ways to Donate
Please fill out and return your envelope to your champion. If you would like to donate online, please choose from one of the options below to make your donation. Gifts made to Reid Health Foundation are Tax Deductible.
Campaign Details
There is not a specific way you should donate. We hope that you'll choose a cause that means the most to you. Below is more information regarding where you can designate your donation. Your donation can support Reid Health as a whole through Where the Need is Greatest fund, or you can designate to these other options: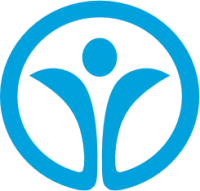 Addiction Services
Funds directed here provide assistance for programs that deal with all types of addictions.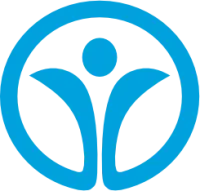 BRAvo!
BRAvo! is a charity mammogram program. This program was established in 2011 to provide no-cost mammograms in the community to those who cannot afford one.
Cancer Care
All funds raised for Cancer Care helps with the operational budget of Cancer Care, but more than that this is a fund that can help provide that extra care provided to Cancer Patients through small tokens throughout the year for patients.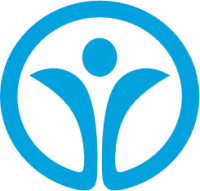 Charity Care
Charity Care provides funds to meet patient needs at any level. If a person needs transportation, medication, or supplies this fund will help supplement where their insurance cannot provide.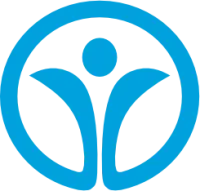 Choose Well @ Home
Formerly known as the Meals on Wheels program, helps provide meals to individuals in the Reid Health service area. These meals are provided to those who may have a specific dietary needs, a patient that has recently had surgery and needs specific food, or someone who is undernourished and needs a set meal. These are prepared by Reid Health Food and Nutrition staff then delivered to the community member weekly.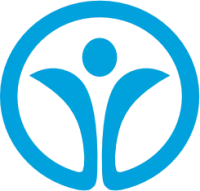 Employee Emergency Fund
This fund is created by your donations for Reid Health Employees to use in emergencies. One example of this would be where you suddenly fall ill and need immediate assistance that you could otherwise not gain. This is applied for through HR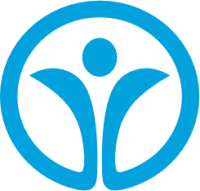 Heart Services
Heart Services helps provide equipment, office needs and other services provided by the heart services department.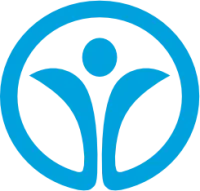 Hospice Care
Funds for this campaign help provide a comfortable end of life service to patients and families, by providing equipment and supplies not covered under insurance.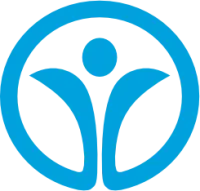 Nursing Excellence
Funds here help provide education for nursing staff by providing aid for seminars, webinars, and conference registrations.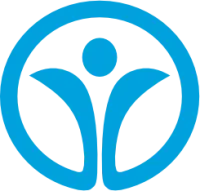 Reid Ride
Reid Ride provides shoes for school age students who could not normally afford shoes for school through the Shoes for Kids program at Reid.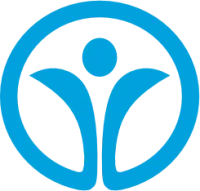 Rock Steady Boxing
This is a Reid Medical Fitness program that serves Parkinson's patients through a boxing course that helps with their hand eye coordination, balance, and other skills that help in day-to-day activities.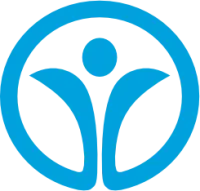 Wellness
Funds provide different things through out the year, sometimes the fund may provide for wellness items to Reid Staff whereas other times it could be for educational classes or speakers throughout the year.