Right
beside
you.
Faces of Reid
The minute you step into Reid's doors, you'll be surrounded by friendly faces. Each of our employees - from our leadership team and providers, to those working at the Ginkgo Boutique and the Café at Twelve Hundred - make up the friendly and caring environment we call Reid Health. Our people are involved and care for our community - making this a home, rather than a place they simply work. They are the reason our patients feel comfortable. They are the reason we are ranked among the best in quality care.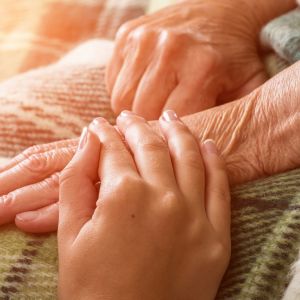 Rachel P.
Respiratory
Staff are so friendly. It doesn't matter which part of the hospital I am in, everyone is friendly and caring. Walking down the hallway everyone smiles and you can tell they are genuinely happy at Reid Health.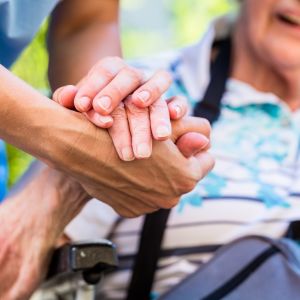 Arica C.
Reid Endocrinology Center
Reid is an amazing place to work. It is a huge family working together. That is how I have felt since starting here.
What Reid Health Looks for in Employees