The administrative team is responsible for the day-to-day operations of the Reid Health system.
Craig Kinyon, President/CEO
Kinyon became President/CEO in 2008. Kinyon joined the team in 1995 as Vice President and Chief Financial Officer. Prior to joining Reid, Kinyon was Chief Financial Officer at Fayette Memorial Hospital, Connersville, Indiana. Kinyon holds a B.A. in accounting from Grove City College, Grove City, Pennsylvania, and has been a certified public accountant since 1987. He is a member of the Indiana CPA Society, the Health Care Financial Management Association and the AICPA.
Angie Dickman, Vice President
Dickman joined the Reid team in 2002. She is administratively responsible for the School of Radiologic Technology, Radiology/Radiation Therapy, Information Services, Business Development, Clinical Informatics, Pharmacy, Patient Care Center and Laboratory. Prior to joining the Corporation, she was a manager and healthcare strategic planning consultant for Kurt Salmon Associates. She holds a bachelor's degree in business and a Master's in Business Administration from Indiana University.
Jennifer Ehlers, Vice President/Chief Quality Officer
Ehlers came to Reid in 1987 and joined the administrative team in 2001. Her areas include Quality/Patient Safety, Risk Management, Medical Staff Services, Security, and Clinical Documentation Improvement. She holds a B.S. in Health Information Management and an MBA from Indiana Wesleyan University. She is a member of the American Health Information Management Association, American Society of Healthcare Risk Managers and Indiana Association of Health Care Quality.
Misti Foust-Cofield, Vice President/Chief Nursing Officer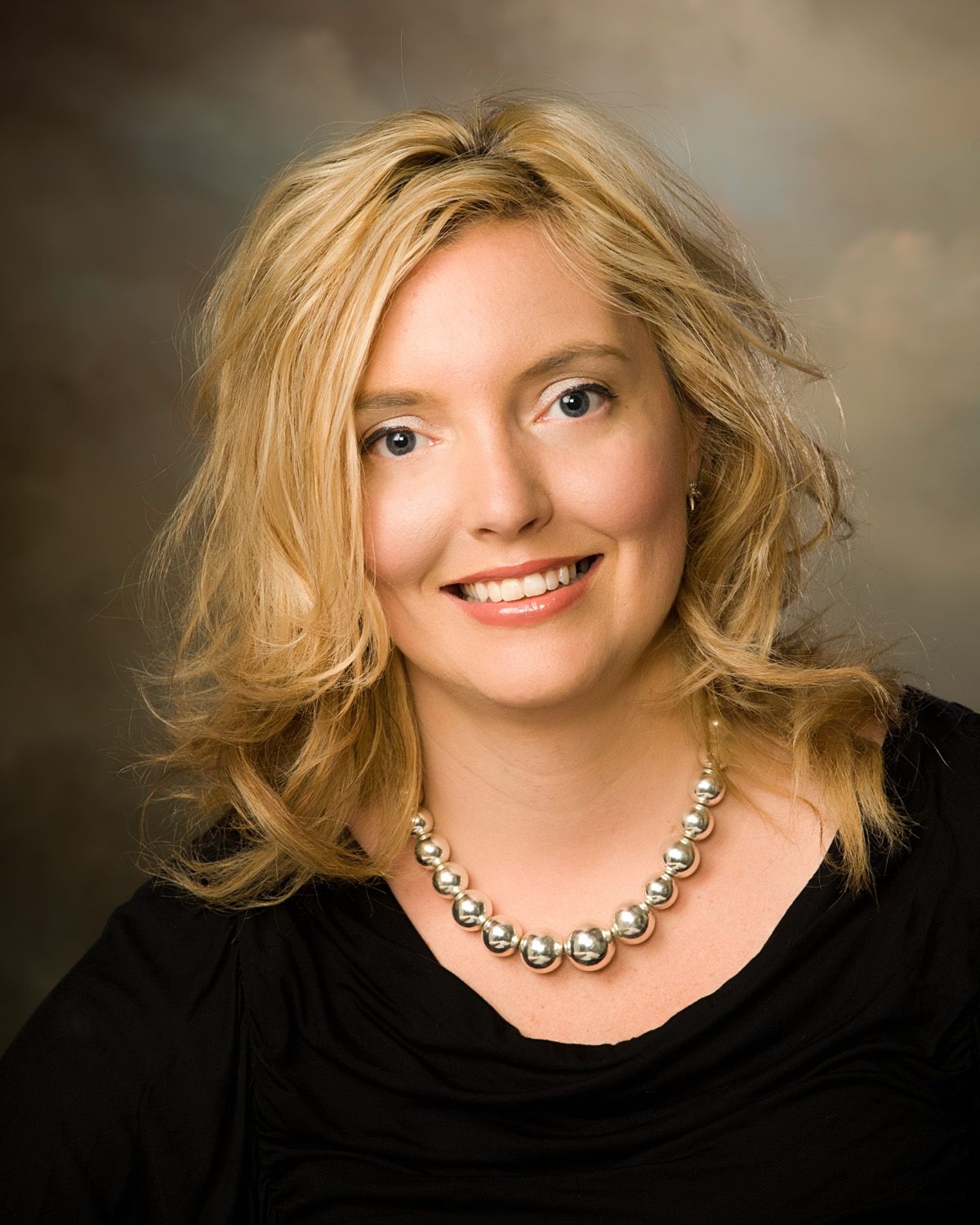 Foust-Cofield has extensive experience in various nursing roles, including in Critical Care before she became Chief Nursing Officer. She has led numerous staff efforts to improve teamwork and culture, with a significant focus and involvement on improving patient experience. Foust-Cofield has a master's in healthcare administration from Franklin University, and received her bachelor's in nursing (accelerated BSN) from Jacksonville University. She is a native of Preble County, Ohio, and now lives in Richmond with her family.
Thomas Huth, M.D., Vice President/Medical Affairs
Dr. Huth oversees clinical research, long-term and post-acute care, and continuing medical education. A Reid employee since 2006, his association with the team actually began in 1992 when he became a member of the medical staff in private practice. Dr. Huth earned his M.D. at the University Of Cincinnati College of Medicine and his M.B.A. at Indiana Wesleyan University. He is a diplomat of the American Board of Internal Medicine and Fellow of the American College of Physicians. He is a U.S. Army veteran.
Pam Jones, Vice President/General Counsel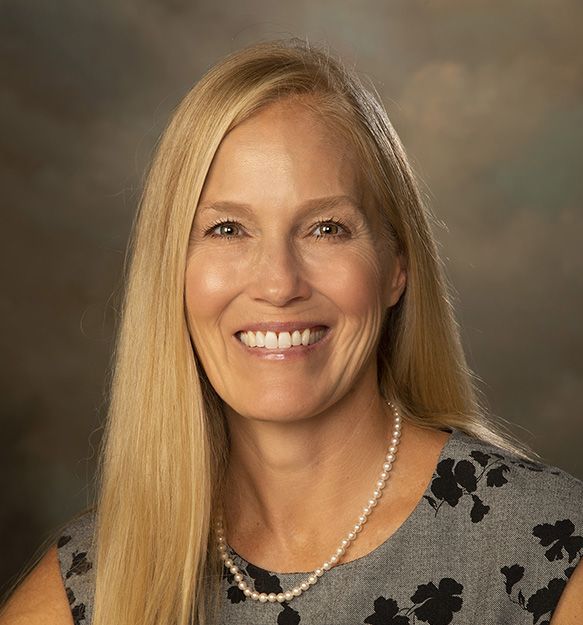 Jones became General Counsel in September 2021. She came to Reid from the Midland Health system in Midland, Texas, where she worked in a similar role since 2019. Before that, she was part of the Franciscan Health system in Indiana. In total, Jones brought to Reid more than 20 years of experience in healthcare. She has a bachelor's in psychology from Purdue University and earned her law degree from Indiana University.
Billie Kester, Vice President/Continuum of Care
Kester joined the Reid Health team originally in 2010. She is responsible for daily oversight of care management programs, inpatient case management and discharge planning, transition coaching and care coordination programs. She also oversees Community Benefit. Kester has a master's of business administration from Western Governor's University and a bachelor of science in nursing from Indiana Wesleyan in Marion.
Randy Kirk, Vice President/Foundation President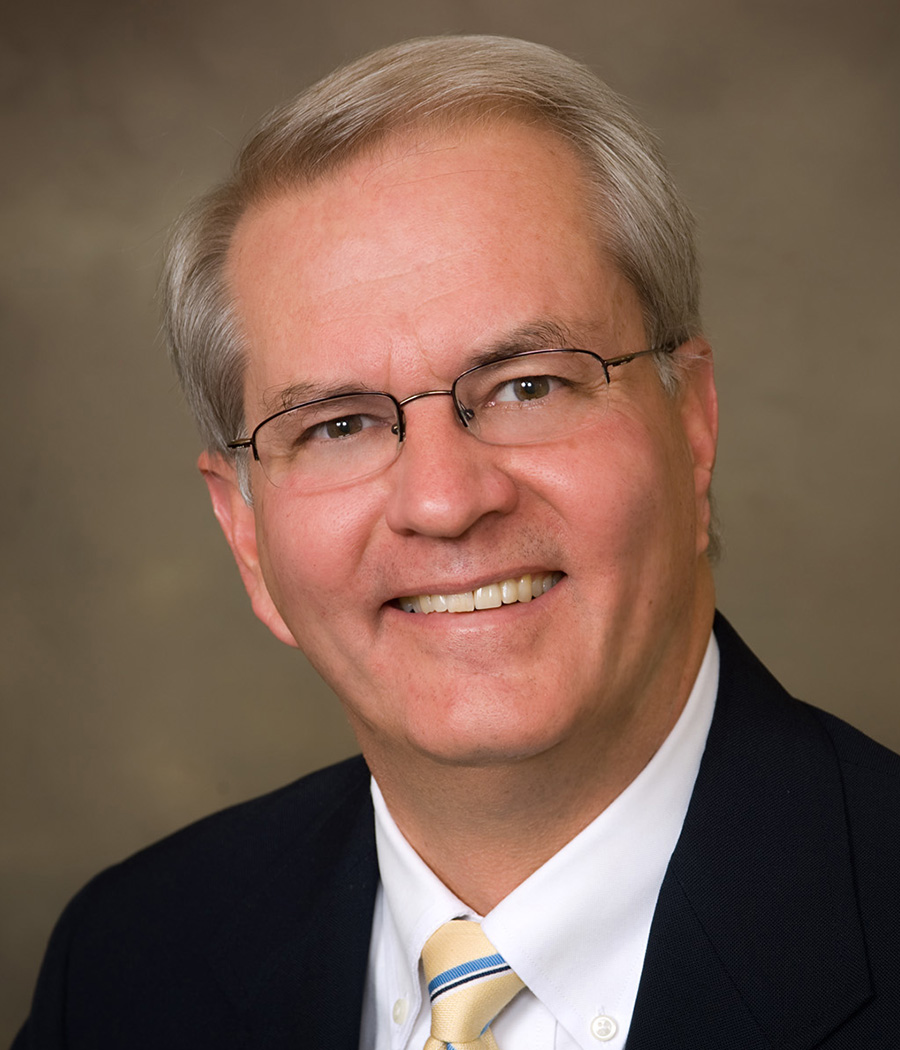 Kirk is the administrative vice president over Reid Health Foundation. Kirk has been President of the Foundation since 1997. Previously he served as Executive Director of Hayes Regional Arboretum in Richmond Indiana. Kirk was awarded a B.S. in Natural Resources and Biology and an M.S. in Natural Resources and Business Administration from Ball State University. He is a member of the Association for Healthcare Philanthropy and the Association of Fundraising Professionals.
Chris Knight, Vice President/Chief Financial Officer
Knight became the Chief Financial Officer in May 2014. Knight brings 30 years of experience in health care finance in West Virginia, Tennessee, and Texas. Prior to joining the team, Knight was CFO at University Healthcare , a division of West Virginia University Hospital in Martinsburg, West Virginia. Knight holds a B.A. in accounting and an M.B.A. from Waynesburg University in Waynesburg, Pennsylvania. He is an Advanced Member of the Hospital Financial Management Association.
Michelle McClurg, Vice President/Chief Patient Experience Officer
McClurg became the Chief Patient Experience Officer in September 2021. She came to Reid in 2001 and previously served as Food & Nutrition Services Director until moving to Director of Patient Experience in 2013. She is a clinical dietitian with a degree in dietetics from Ball State University and a master's in family and consumer sciences, also from Ball State.