Heart Scan

15 Minutes can save your life!
A heart scan helps spot heart disease in its earliest stages allowing quick action and treatments that can help prolong life.
This screening may benefit you if:
You are age 40 or older and have had none of the below experiences.
This screening may not benefit you if you:
Have had a history of coronary artery disease diagnosed by a doctor
Have had a heart attack
Have had previous testing that showed heart artery blockage
Have had symptoms that make you worry about your heart
Have had chest pains
Have had shortness of breath
Have had palpitations
Have had a coronary calcification test done within the last five years.
If one of the above options describes you, a physician referral will be required to receive this scan.
More information about the heart scan here.
Locations:
Richmond
Connersville
Lung Scan
This screening may benefit you if you:
Are 55 - 77 years of age
Have a history of smoking tobacco
At least 30 "pack-years"
One "pack-year" is equal to smoking one pack per day for one year; 1 pack = 20 cigarettes.
Are currently a smoker or have quit smoking within the last 15 years.
Have had no signs or symptoms of lung cancer
More information about the lung scan here.
Locations:
Richmond
Connersville
Vascular Screening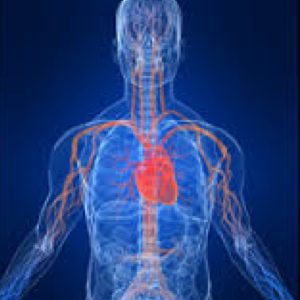 Are you at risk for a stroke, aneurysm or peripheral artery disease? A vascular screening is a simple three-part procedure done in our office that has saved hundreds of lives in our area.
Vascular screening is recommended every five years for those 50 and older with a history of smoking and/or diabetes.
More information about the vascular screening here.
Locations:
Richmond
Greenville
Connersville
Vein Screenings
Do you experience aching, fatigued, and heavy feeling legs? Do you feel a throbbing, burning, or stabbing feeling in your legs after extended periods of time on your feet? You could have a venous disease. Even cramping, swelling, itching, restlessness, and ropey or bulging veins in the legs are associated with venous diseases. Varicose veins are a sign of a venous insufficiency and other vein disorders. If left untreated you may be at an increased risk for blood clots, skin color changes, and ulcer formation. If both of your parents have or had varicose veins, you have an 89% chance of developing varicose veins. This means that you are 89% likely to have a venous disease or disorder that could lead to blood clots and drastically effect your quality of life.
More information about Vein screenings here.
Reid Vein Center
(765) 935-8784
Richmond