About Reid Foundation Grants
As a supporting foundation, the Reid Health Foundation makes grants only to Reid Health. From community services to charity care and equipment, we're able to make a difference in the health of our communities only through the generosity of our donors. To date, Reid Foundation has granted $86.3 million to Reid Health.
TOTAL GRANTS FOR 2022: $1,276,339
Join us as we further support programs for Reid Health this year. Make an online donation or learn more about planned giving.
4th Quarter 2022 Grants
TOTAL GRANTS 4TH QUARTER 2022: $440,514

$400,164 Auxiliary Gift to support capital and operating needs
$28,609 to Food & Nutrition Services to support the Choose Well at Home and Parent Meals programs
$9,161 to Rock Steady Boxing to support the needs of staff getting certified by Rock Steady Boxing so they can learn new techniques and better advance the movement and mobility of the program's participants
$2,021 to Oncology Services to supply the funds for the purple cancer ribbon and bell installed in the Oncology unit. Those graduating from treatment have the honor of celebrating by ringing the bell
$363 to Volunteer Services' Therapy Dogs to support the expense of vests for the dogs to wear while they're on Reid's campus, visiting patients, or caring for community members at events
$196 to Oncology Services to support the Cancer Care Fund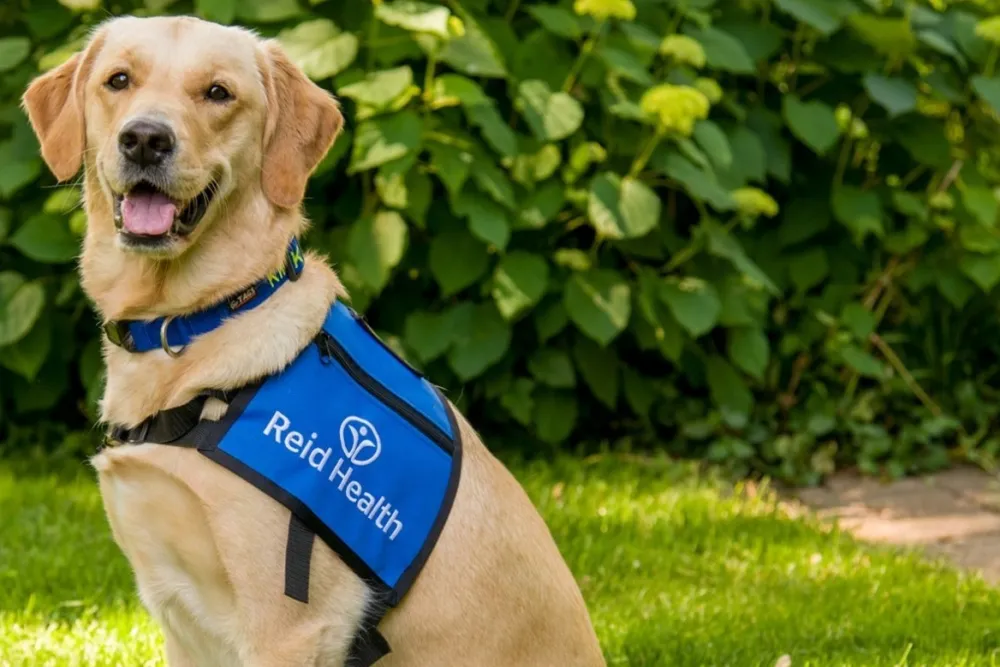 3rd Quarter 2022 Grants
TOTAL GRANTS 3RD QUARTER 2022: $354,124

$250,000 to the General Fund to support the greatest needs for patients at Reid Health
$47,234 to Shoes For Kids to underwrite costs associated with purchasing shoes for distribution
$23,023 to Food & Nutrition Services to support the Choose Well at Home and Parent Meals programs
$18,775 to Hospice Services to meet the needs and costs associated with providing hospice services for patients
$10,185 to Athletic Training and Rehabilitation Services to provide funds for ImPACT concussion testing for athletes
$4,500 to the Peri-Operative Clinic to enhance the pre-surgical experience for patients to ensure they are clinically safe to proceed with surgery by providing a bag full of various items
$408 to Oncology Services to provide charitable needs for oncology patients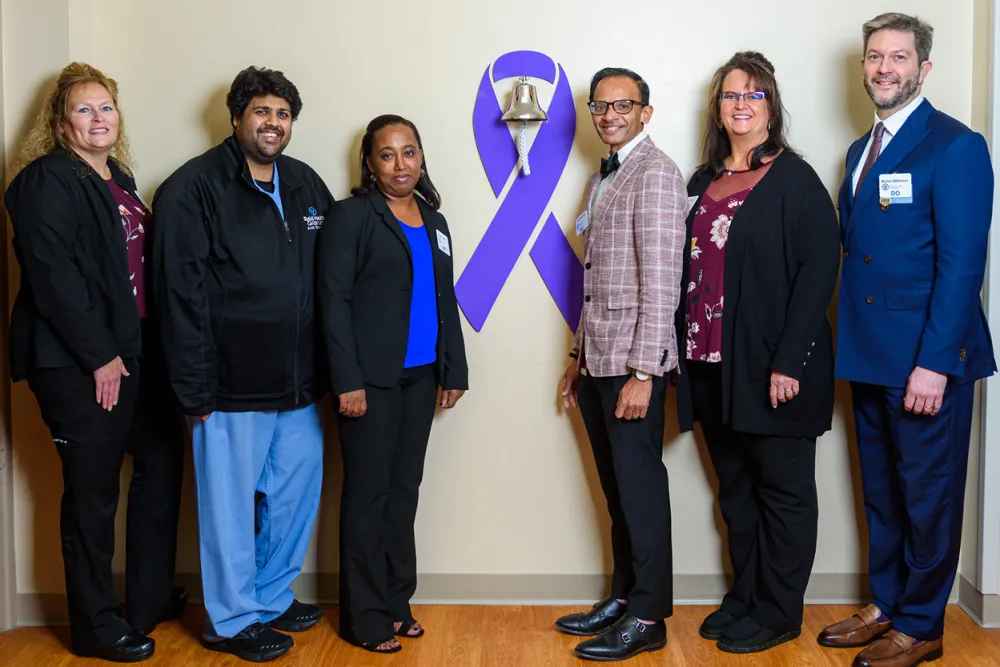 2nd Quarter 2022 Grants
TOTAL GRANTS 2ND QUARTER 2022: $269,409
$10,065 to Hospice Services for minor equipment for patient comfort, patient and family education booklets, patient transportation fees, and medication costs not covered by insurance or the patient's inability to pay
$19,409 to Food & Nutrition Services to support the Choose Well at Home and Parent Meals programs
$9,137 to Oncology Services to support the National Cancer Survivors Day celebration, including T-shirts, invitations, music, food, tent rental, and banners
$250,000 to the General Fund to support the greatest needs for patients at Reid Health
$15,000 to Physical Therapy/Occupational Therapy to support for the Constraint-Induced Movement Therapy (CIMT) Annual Camp for up to 40 children with a diagnosis of hemiplegia due to cerebral palsy, brachial plexus injury, TBI, pediatric stroke, and other neurological disorders
$10,780 to RHPA Administration to support Ohio residents who are currently Reid employees going through the MA program
$2,000 to Reid Health Care Pavilion to provide updated equipment for leisure activities to teach coping mechanisms, stress relief, and teamwork
$992 to Volunteer Services' Therapy Dogs to support the expense of vests for the dogs to wear while they're on Reid's campus, visiting patients, or caring for community members at events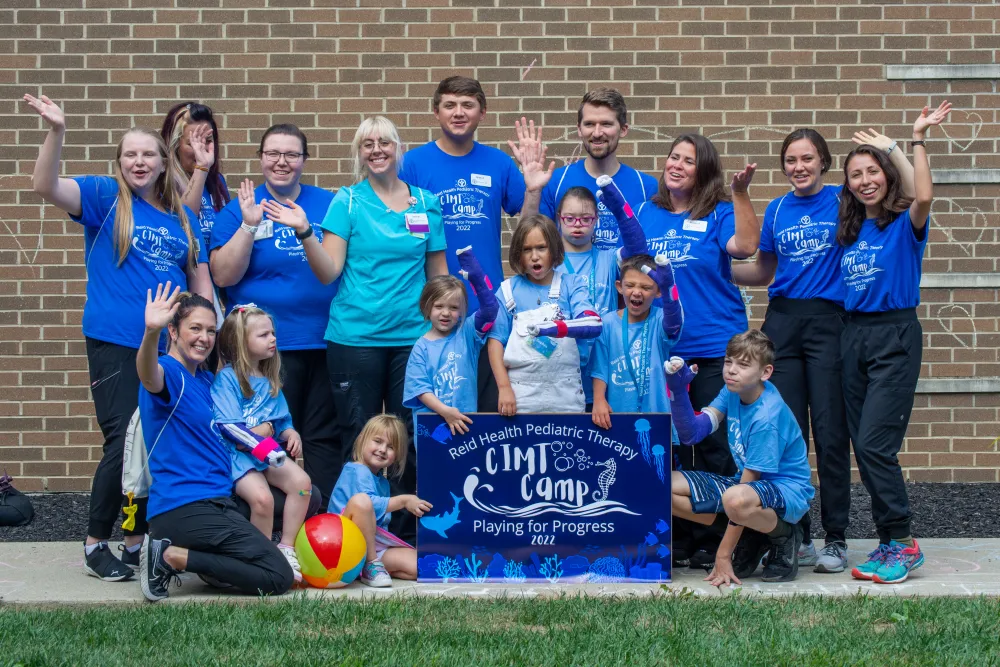 1st Quarter 2022 Grants
TOTAL GRANTS 1ST QUARTER 2022: $164,237
$106,600 to the Peri-Operative Clinic to provide various items and bags to be handed out to patients to enhance the pre-surgical experience
$12,759 to Food & Nutrition Services to support the Choose Well at Home and Parent Meals programs
$12,294 to Reid Health Medical Fitness for expenses related to the Rock Steady Boxing program
$11,594 to Oncology Services to provide charity care needs for patients as well as providing patient cancer navigation educational tote bags
$10,990 to Hospice Services for minor equipment for patient comfort, patient and family education booklets, patient transportation fees, and medication costs not covered by insurance or the patient's inability to pay
$10,000 to Human Resources to help employees in an emergency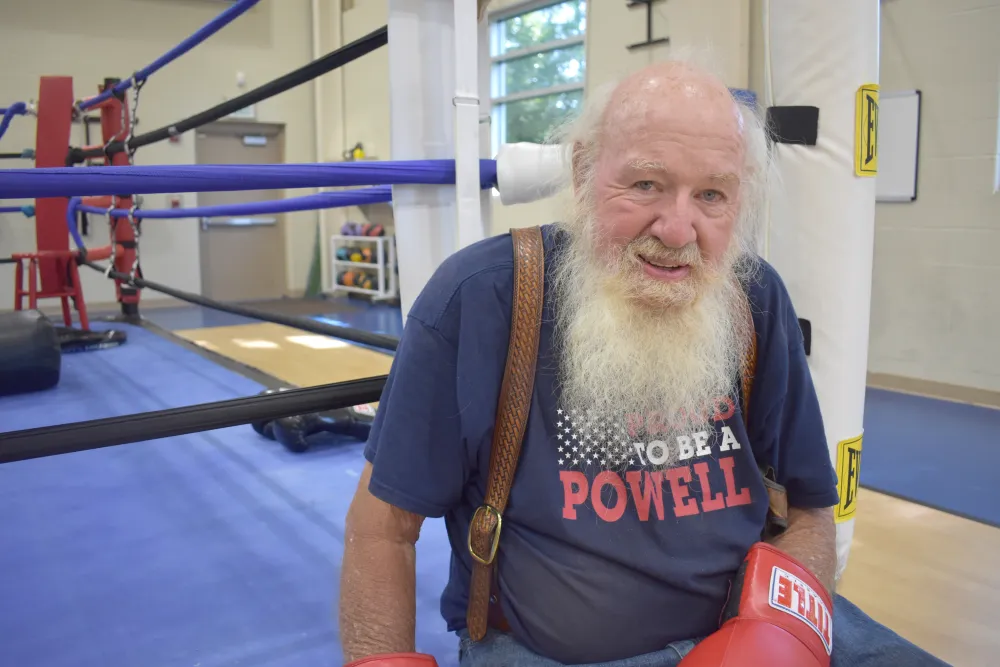 4th Quarter 2021 Grants
TOTAL GRANTS 4TH QUARTER 2022: $1,101,274
$470,000 to the General Fund to support the greatest needs for patients at Reid Health
$370,000 Auxiliary Gift to support capital and operating needs
$65,834 to the Reid Breast Center to cover the cost of mammograms for women who are unable to pay or who need help paying
$46,857 to Shoes For Kids to underwrite costs associated with purchasing shoes for distribution
$34,951 to Reid Health Primary & Specialty Care - Cambridge City to provide artwork for the office to help promote a healing environment for patients
$25,000 to the IU School of Medicine Clerkship Program to help offset the costs of the third-year medical student clerkship program
$24,441 to Reid Health Connersville to provide artwork for the Cardiology and Oncology facilities to help promote a healing environment for patients
$22,560 to Oncology Services to provide charity care needs for patients as well as providing patient cancer navigation educational tote bags
$14,779 to the Reid Cancer Center to provide artwork for the office to help promote a healing environment for patients

$13,465 to Hospice Services to provide spiritual support through the Hospice Chaplaincy Program and other needs as identified by Hospice staff
$13,387 to Food & Nutrition Services to provide equipment for the Choose Well at Home delivery service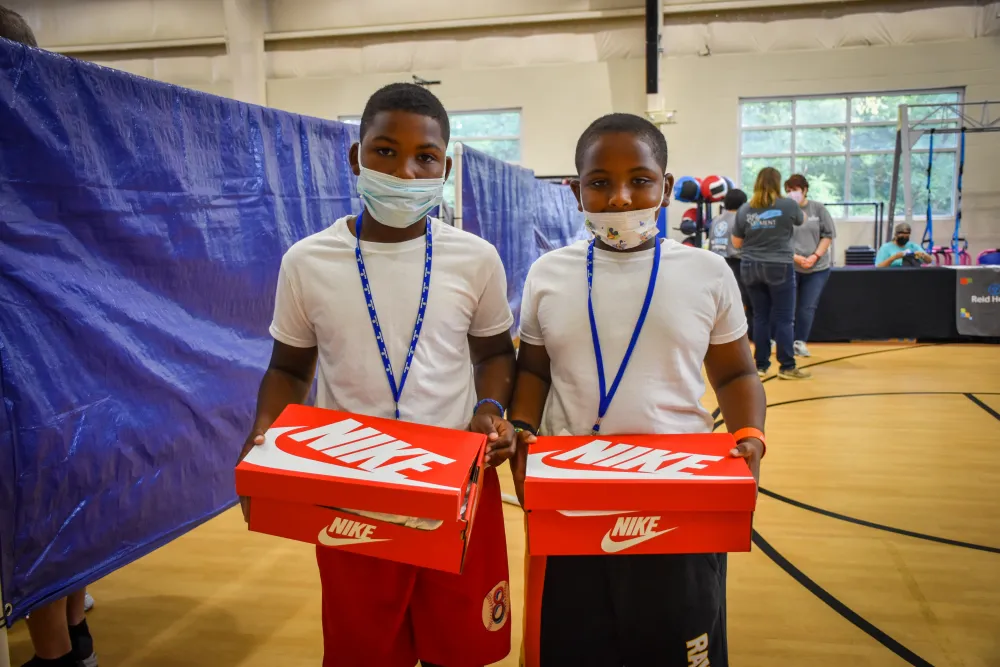 3rd Quarter 2021 Grants
TOTAL GRANTS 3RD QUARTER 2021: $530,471
$500,000 to the General Fund to support the greatest needs for patients at Reid Health
$14,279 to Food & Nutrition Services to provide equipment for the Choose Well at Home delivery service
$8,326 to Patient Resource Services to provide for the charity care needs of patients
$7,208 to Hospice Services to provide spiritual support through the Hospice Chaplaincy Program and other needs as identified by Hospice staff
$658 to Oncology Services to provide charity care needs for patients