History of Reid Health Foundation
Reid Hospital & Reid Health Care Services Foundation, Inc., d.b.a. Reid Health Foundation was incorporated as a 501(c)(3) not-for-profit organization in 1975. The foundation was organized solely to support the activities of Reid Health and derives its revenue from individual and corporate contributions and investments. Current foundation assets have grown to about $21.87 million.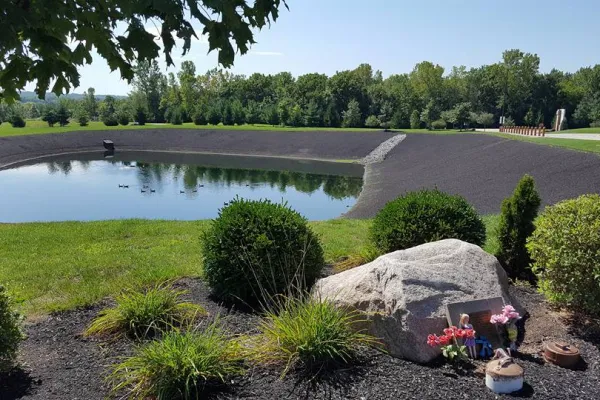 Reid Health Foundation's activity has included:
(approximate figures)
3,000
Annual Gifts
98,611
Individual Gifts Received
$33.17MM
Total Contributions
$86.3 MM
Total Grants to Reid Health
Reid Health Foundation Board Members
The Reid Health Foundation Board of Directors is comprised of 16 people who live within Reid's service area, including three who serve through ex-officio relationships: Reid's Governing Board Chair, Reid's President/CEO, and the Reid Auxiliary President.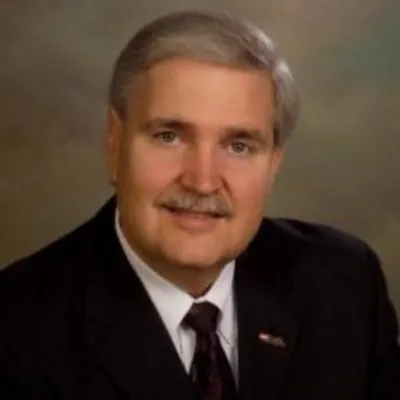 Thomas Alberts
Board Member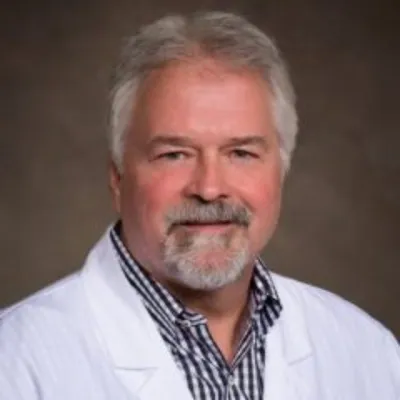 Dr. Bradford Barrett
Chair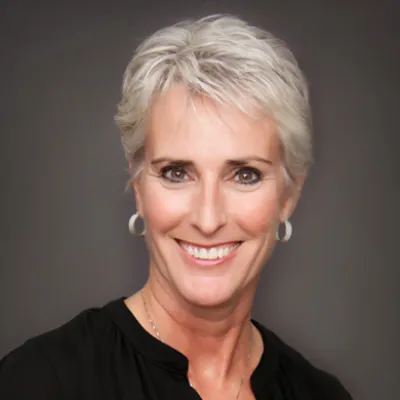 Cindy Bernzott
Board Member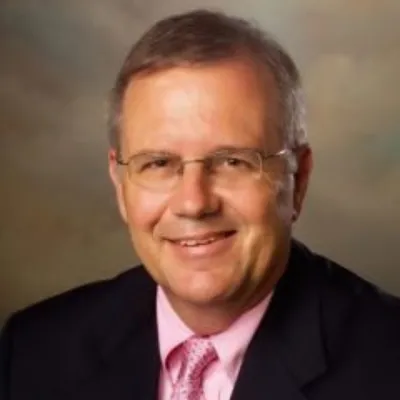 Bob Bever
Board Member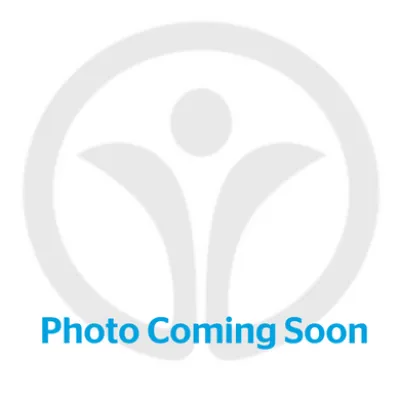 Melanie Caldwell
Board Member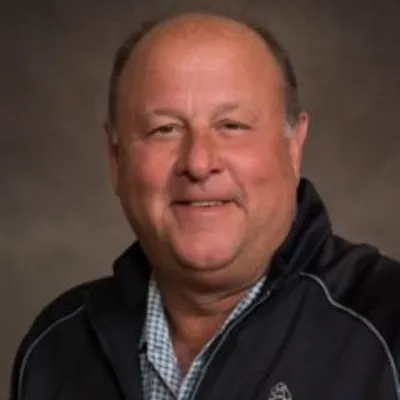 Michael Cramer
Board Member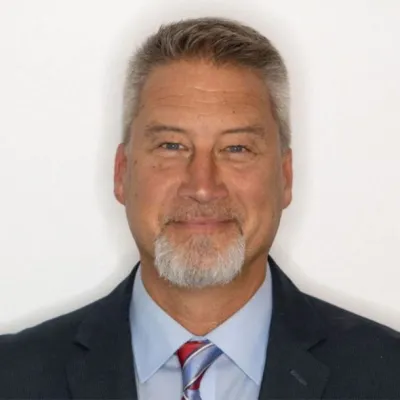 Darin Dubbs
Board Member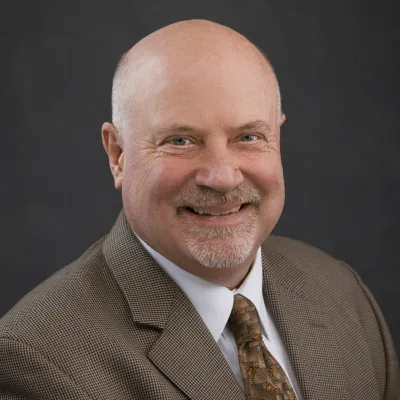 Dr. Bill Ducey
Board Member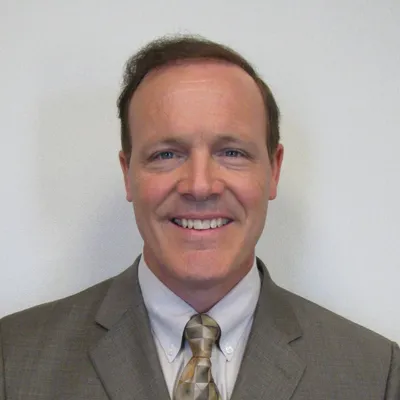 George Ferriell
Vice Chair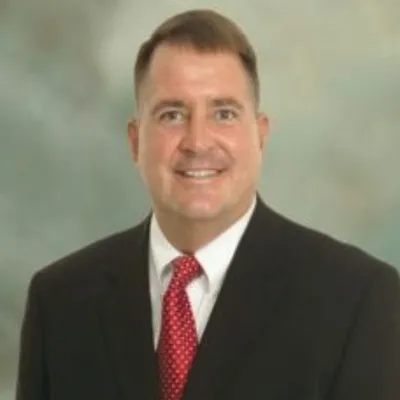 Anthony Gillam
Board Member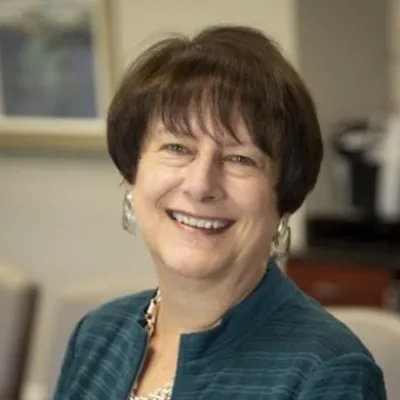 Robin Henry
Board Member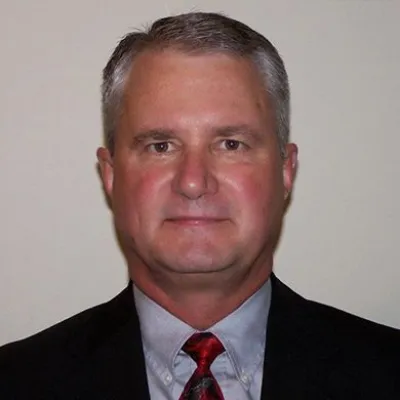 John Herig
Board Member, Reid Auxiliary President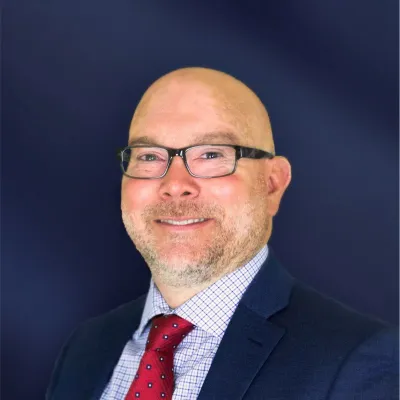 Matthew Hicks
Board Member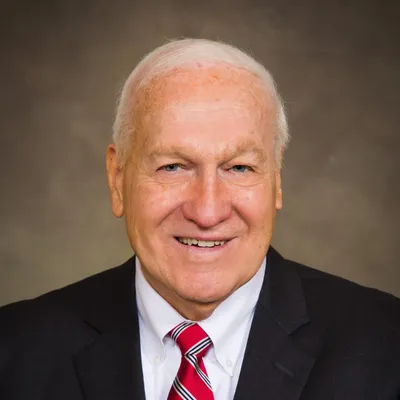 Tom Hilkert
Board Member, Governing Board Chair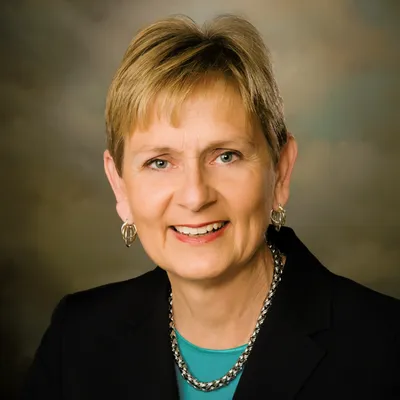 Deborah Jordan
Secretary/ Treasurer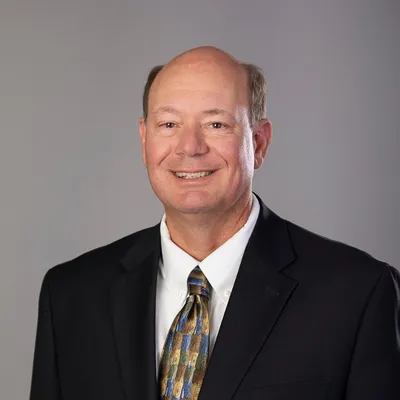 Steve E. Kiefer, CPA
Board Member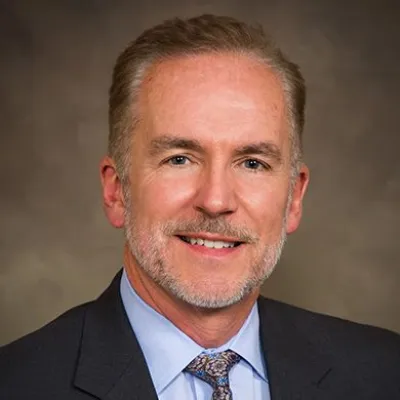 Craig Kinyon
Board Member, Reid President/CEO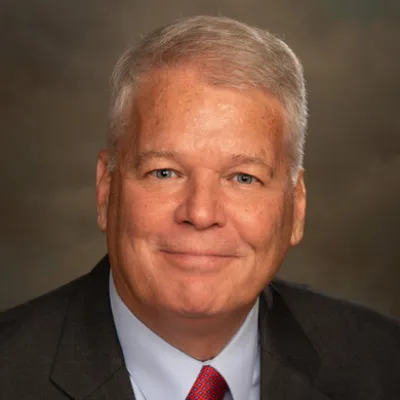 Garry Kleer
Board Member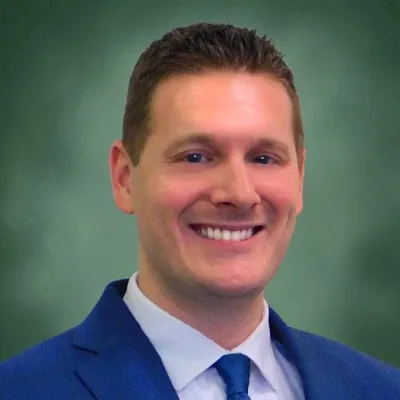 Derrick Mathews
Board Member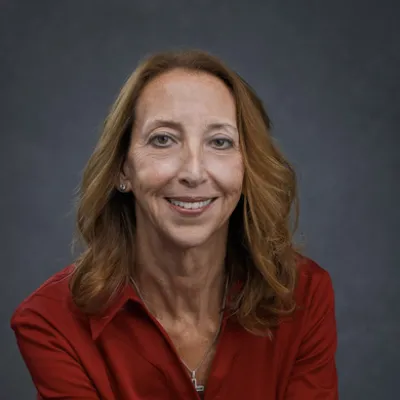 Andrea Mosey
Board Member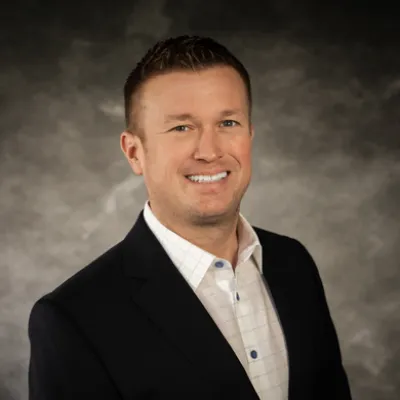 Justin Scheiben
Board Member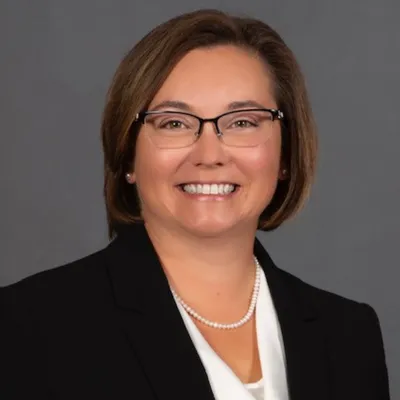 Rachel Vonderharr
Board Member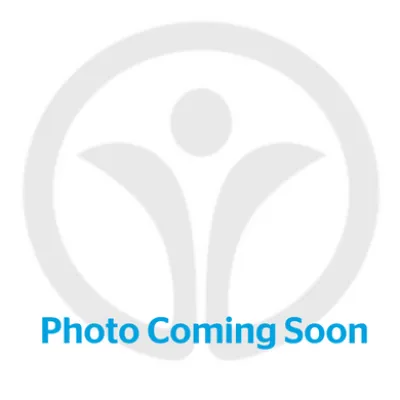 Mary Wesler
Board Member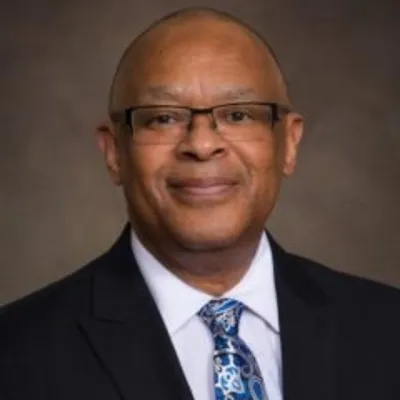 Derek White
Board Member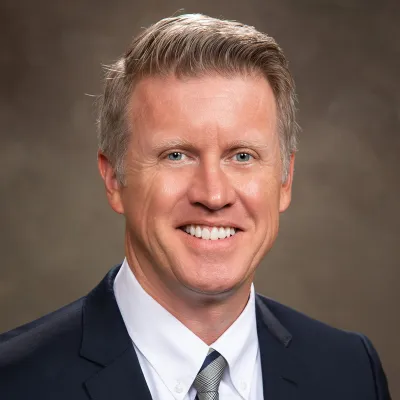 Paul Witte
Board Member
Reid Health Foundation Team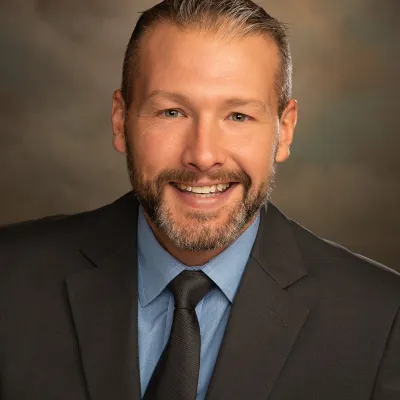 Jason Troutwine
Reid Health Foundation President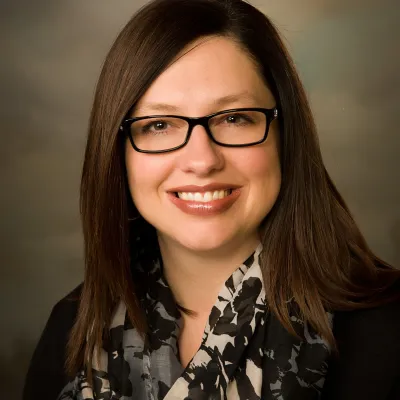 Angela Cline
Foundation Director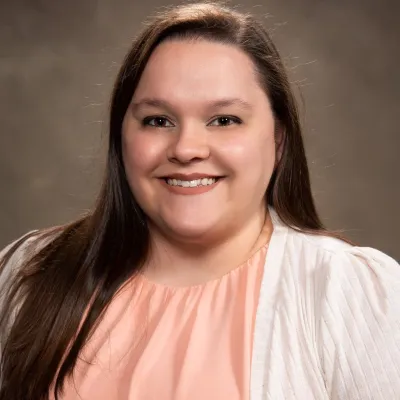 Sarah Stracener
Foundation Development Coordinator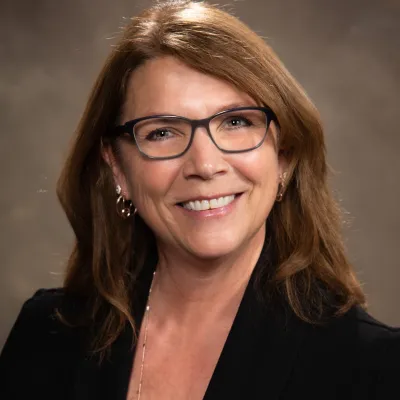 Brenda Oler
Foundation Secretary