Reid Health earns Excellence Awards, five-star ratings from Healthgrades
May 25, 2023 -- Reid Health is among the top 10% of hospitals across the country for stroke and spine surgery care according to Healthgrades, the leading marketplace connecting doctors and patients.
Healthgrades evaluated patient mortality and complication rates for 31 of the most common conditions and procedures at nearly 4,500 hospitals to identify the top-performing organizations for specialty care. Reid received 2023 Excellence Awards for both stroke care and spine surgery as well as five-star ratings for treatment of stroke, spinal fusion surgery, and hip fracture treatment. It's the fifth year in a row Reid has earned a five-star rating for stroke care and the second straight year for the spinal fusion five-star rating.
Reid already has been named as one of America's 100 Best Hospitals for spine surgery by Healthgrades.
"The recognition earned by these teams is reflective of their day-to-day excellence and their passion for providing the best possible outcomes for their patients," said Craig Kinyon, Reid Health President/CEO. "They're making a difference in the lives of our patients and the communities we serve."
From 2019-2021, patients treated at hospitals receiving the Excellence Award for stroke care have, on average, a 40.2% lower risk of dying than if they were treated in hospitals that didn't receive the award.
During that same period, if all hospitals as a group had performed similarly to five-star hospitals, 201,586 lives on average could potentially have been saved and 160,498 patients could have avoided potential complications, according to Healthgrades.
"We commend the team members at Reid Health for their ongoing commitment to providing high-quality care to patients," said Brad Bowman, MD, Chief Medical Officer and Head of Data Science at Healthgrades. "Patients can feel confident Reid has demonstrated its ability to deliver consistently exceptional outcomes."
Statistics are based on Healthgrades' analysis of MedPAR data and represent three-year estimates for Medicare patients only. Learn more about how Healthgrades measures hospital quality and access a patient-friendly overview of the complete methodology here.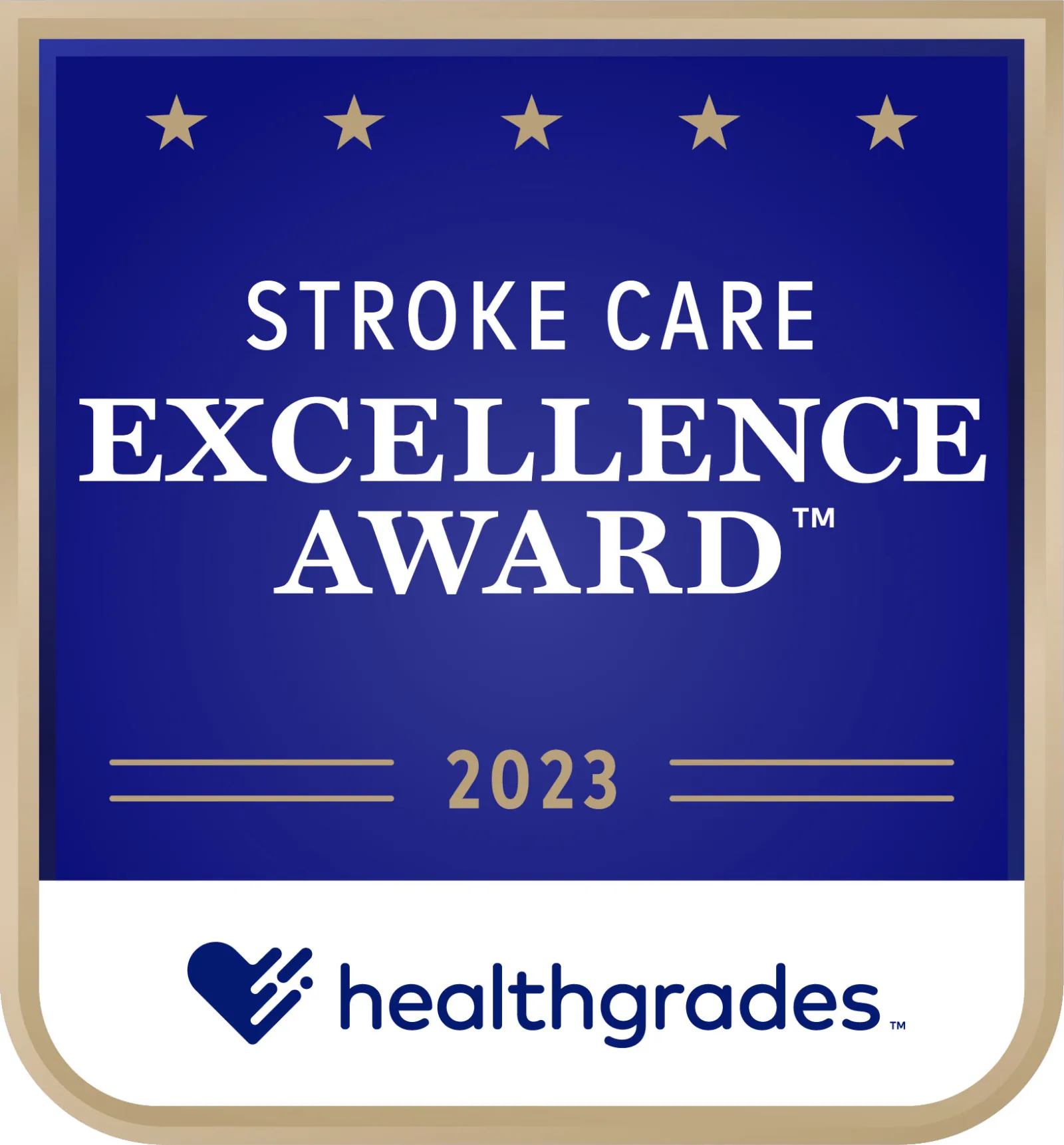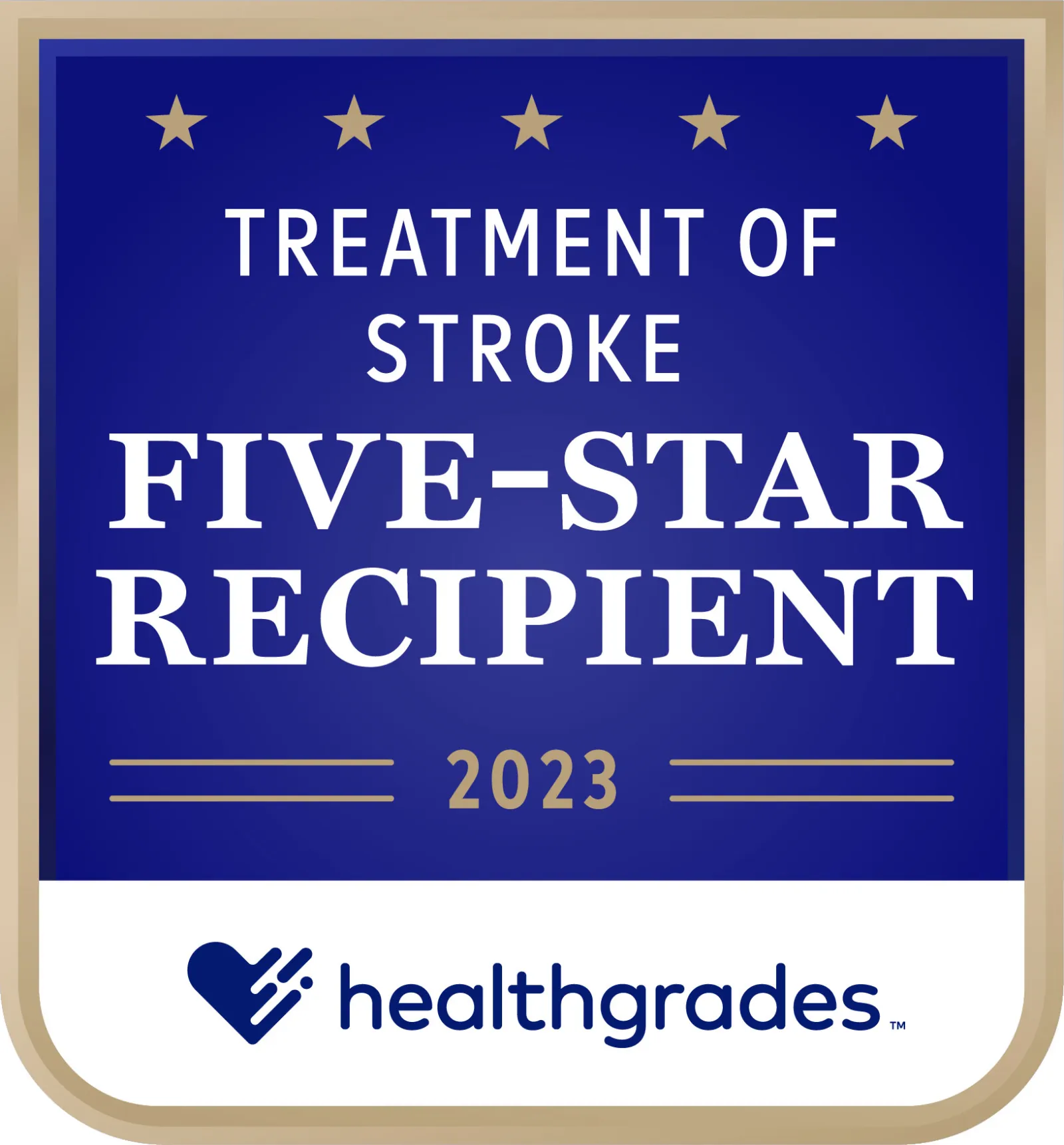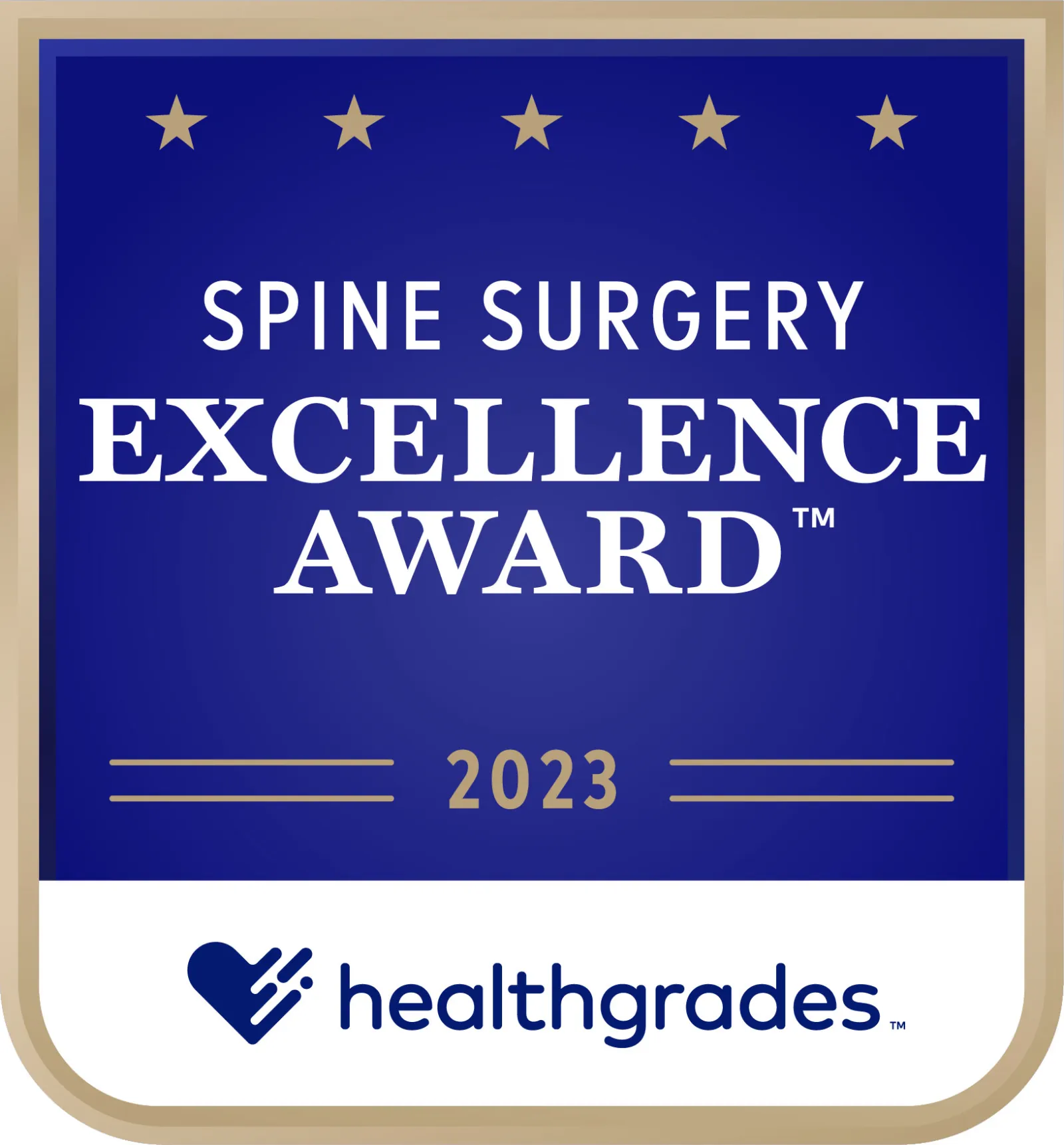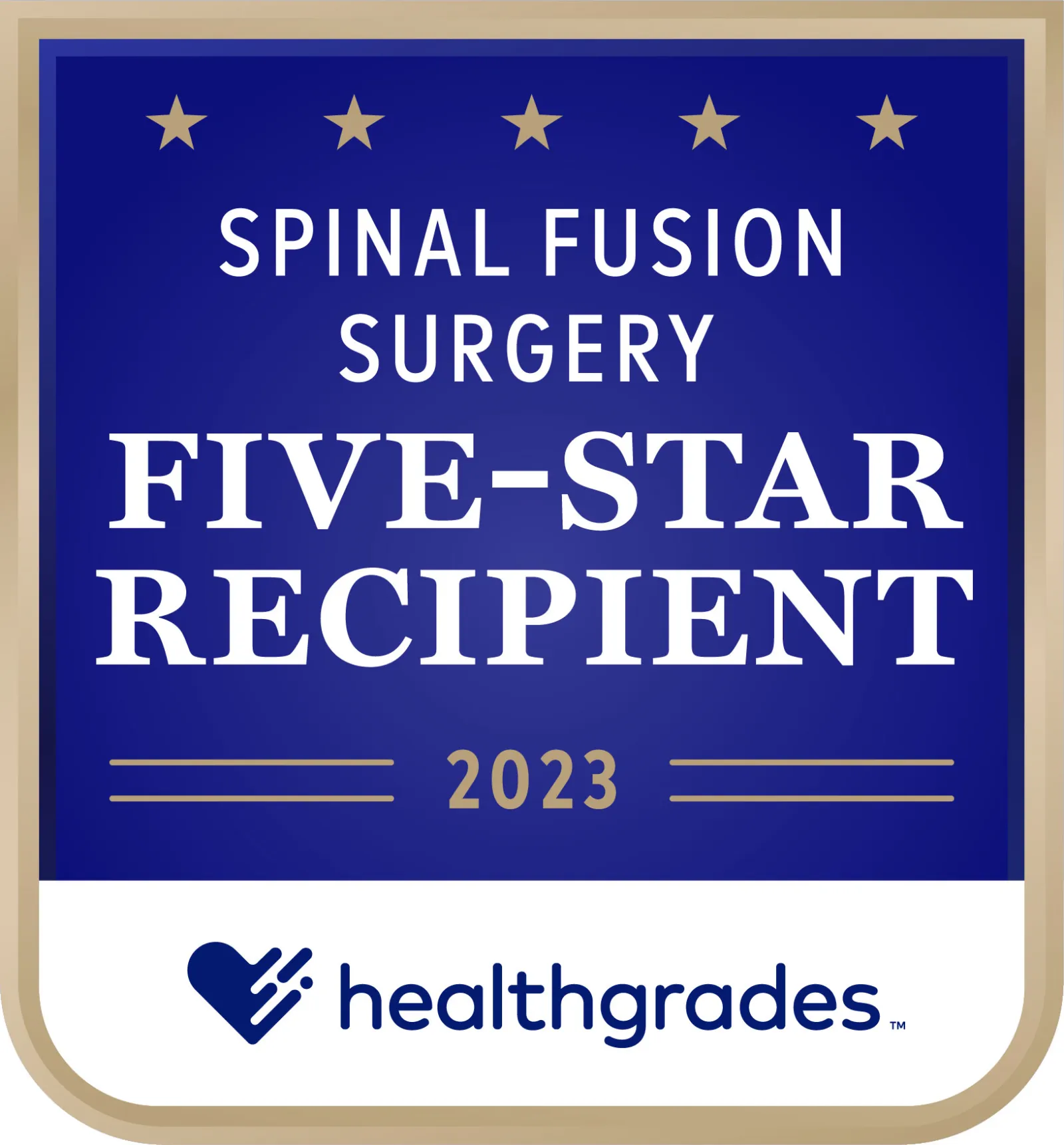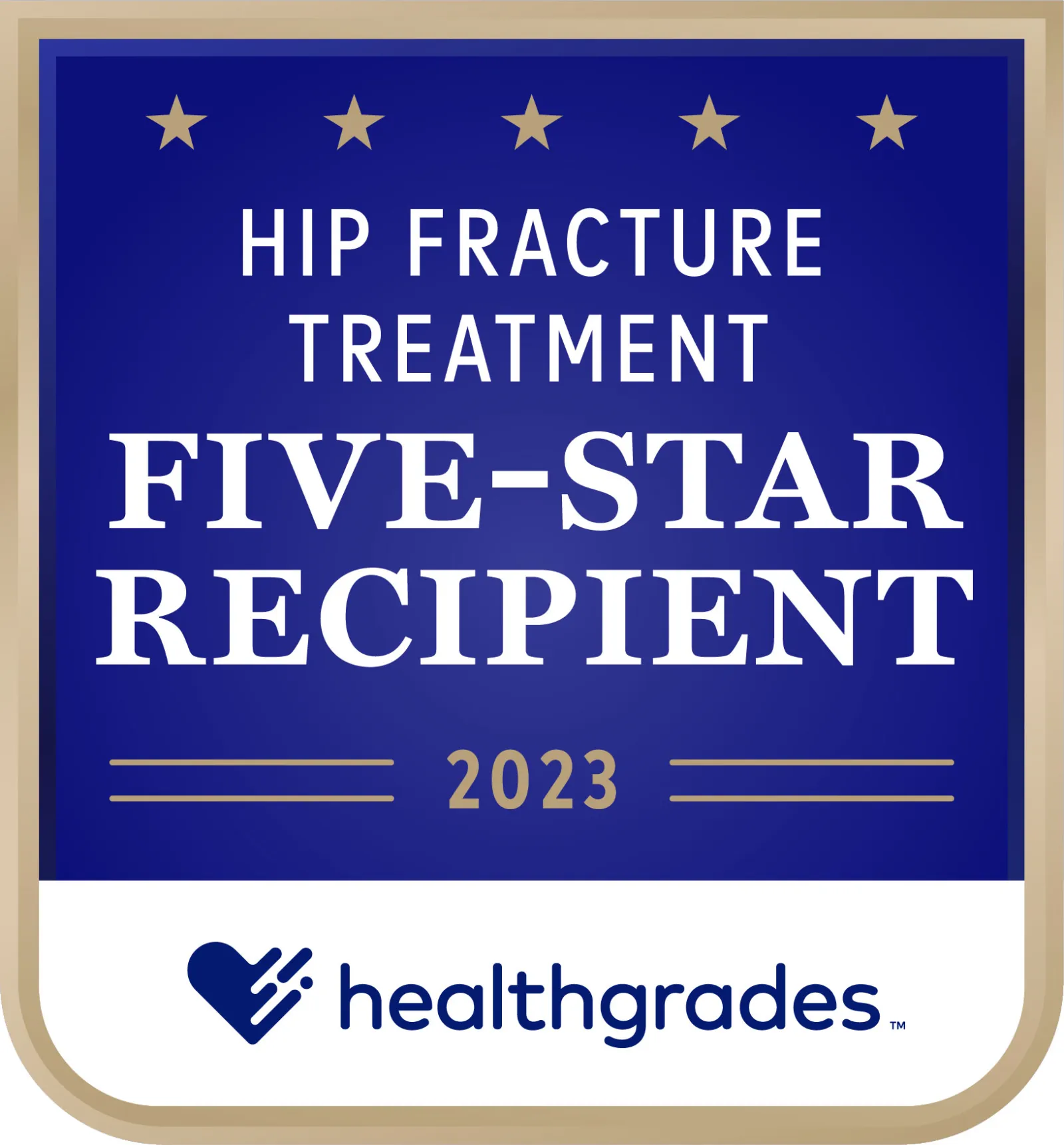 About Healthgrades
Healthgrades is dedicated to empowering stronger and more meaningful connections between patients and healthcare professionals. As the No. 1 platform for finding a doctor and as a leader in healthcare transparency, we help millions of consumers each month find and schedule appointments with their healthcare professional of choice and prepare for their appointments with best-in-class, treatment-focused content.
Our health system, healthcare professional, and life sciences marketing solutions have been helping our partners reach and engage consumers who are on their way to the doctor for over 20 years.
Start your search for the right care at healthgrades.com.