Insurance Event offers free assistance in applying for Medicaid, Medicare, HIP health coverage
Nov. 8, 2023 -- Community members who are signing up for the Healthy Indiana Plan (HIP), Medicaid, or Medicare are invited to attend Reid Health's Insurance Event from 4-7 p.m. on Thursday, Nov. 16.

The Insurance Event will be held in the Central United Methodist Church Community Room, located at 1425 E. Main St. in Richmond. The free event is open to the public and Reid Health employees.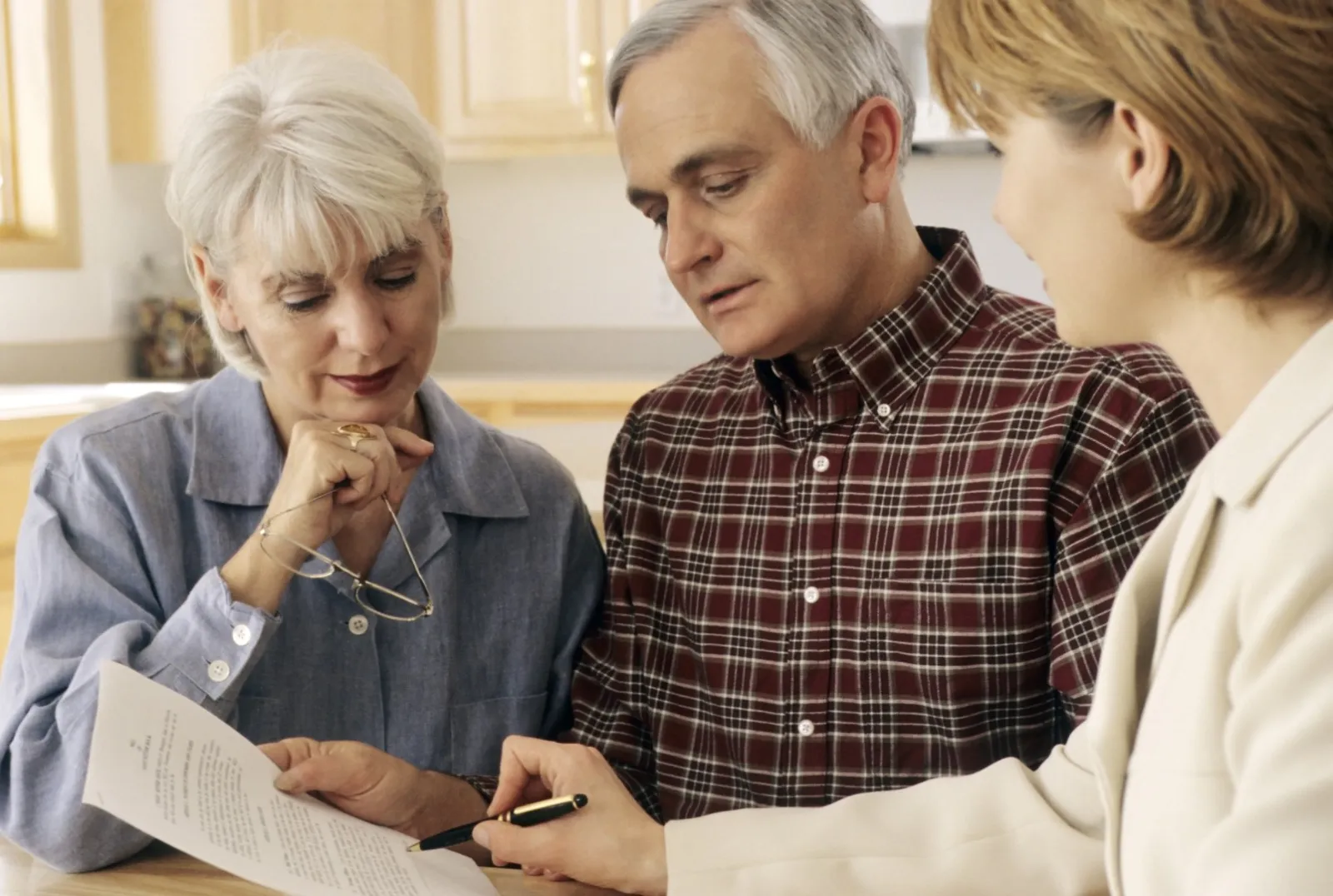 Reid Health Community Benefit and Engagement and Reid Revenue Cycle Management are hosting the event to provide information and help people with registering for insurance or Medicaid redetermination.
Also attending will be representatives from Medicare, Medicaid, and insurance providers from Anthem Blue Cross Blue Shield, CareSource, Managed Health Service (MHS), MDwise, and the Healthy Indiana Plan (HIP). Also available to help in explaining Medicare will be providers from Reid Health PACE, ClaimAid, Reid Revenue Cycle Management, and Indiana State Health Insurance Assistance Program (SHIP) counselors.
Participants applying for HIP need to bring identification and their last month's pay stubs. HIP is a health coverage program for non-disabled Indiana residents ages 19-64 whose family incomes are less than about 138 percent of the federal poverty level and who aren't eligible for Medicare or another Medicaid category.
Medicare is for individuals ages 65 and older or who have a disability, end-stage renal disease, or ALS. Medicare is distributed automatically for some while others must sign up, depending on whether they receive retirement or disability benefits from Social Security before retirement. Open enrollment for Medicare ends Dec. 7.
The Medicaid program provides health coverage for individuals based on income as well as children, pregnant women, elderly adults, and people with disabilities.
Sharrie Harlin, Manager of Community Engagement for Reid Health, said this is the first year the annual Insurance Event will be held at a community location.
"We know how important it is for members of our community to have health coverage," Harlin said. "We understand the questions surrounding insurance and the application process. Reid Health Community Benefit and Reid Revenue Cycle Management, along with our insurance representatives, are happy to help make this easier and more understandable for anyone who needs assistance."
Participants attending the MDwise presentations at 4:30 p.m. or 6 p.m. will receive a $25 gift card. Must be at least 19 years of age to participate.
Snacks will be provided. RSVP is not required but is preferred. To register, call Sharrie Harlin at (765) 983-3000, ext. 4676 or email sharon.harlin@reidhealth.org.