COVID-19 rising again in Indiana so make sure you're up to date on vaccinations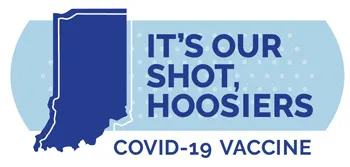 May 3, 2022 -- According to the Indiana Department of Health, COVID-19 cases are rising once again in Indiana, making now the time to get up to date on your vaccinations if you aren't already.
Only 15,267 of Wayne County's more than 66,000 residents have received their primary series of COVID-19 vaccinations as well as a booster shot. The numbers are similarly low for the seven other Indiana and Ohio counties in Reid Health's service area.
Being up to date on your COVID-19 vaccines means you've received all the doses recommended by the Centers for Disease Control and Prevention (CDC). That includes the primary series of whatever vaccine you initially chose as well as any booster shots for which you're eligible.
Initial boosters should be received at least five months after completing your primary series of doses for those who had Pfizer or Moderna. Johnson & Johnson recipients should get a booster at least two months after their primary dose.
If it's been at least four months since your booster shot and you are either over the age of 50 or immunocompromised, you can get a second booster dose.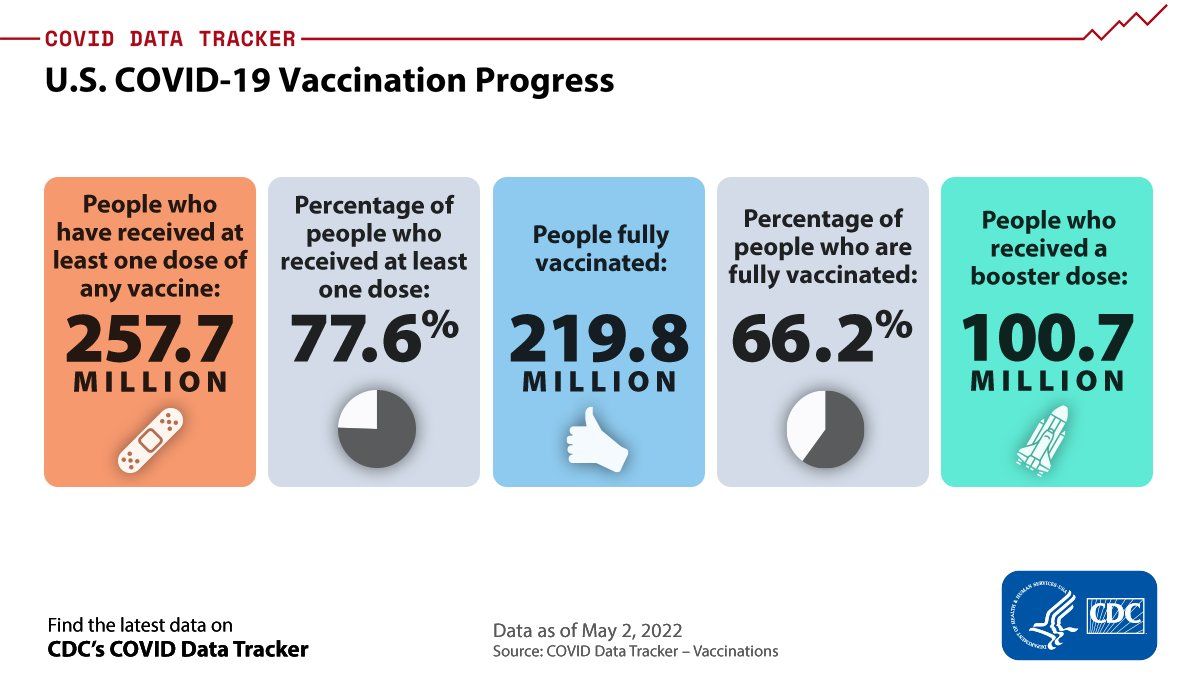 Vaccination remains the best protection we have against COVID-19. According to the CDC, it creates a more predictable immune response than "natural immunity" from infection, reduces your likelihood of spreading the virus to those who might be more vulnerable than you, and lessens the chances of new variants emerging and causing more problems.
Also, the vaccines are very effective in protecting against severe illness -- including hospitalization and death -- from all current variants and subvariants, especially for those who have had their boosters.
FREE primary doses and booster shots are available at the Reid Health Residency Clinic, 795 Sim Hodgin Parkway in Richmond.
Walk-ins are welcome from 8 a.m. to 4:30 p.m. Monday-Thursday and 8 a.m. to noon Friday. Appointments can be made for those hours by calling Reid's COVID-19 Hotline at (765) 965-4200. The hotline is open 8 a.m.-5 p.m. seven days a week.
Indiana residents can find other nearby vaccination sites and schedule a time at those locations by going to ourshot.in.gov. Ohio residents should use gettheshot.coronavirus.ohio.gov.