Safe Pathways to Care
Dear Valued Clients,
We opened our doors again for spa services on May 11, 2020.
Our New Normal
Upon arrival to Revive Spa and Skincare, clients should call the spa to let us know you are outside in your vehicle. (765) 962-4872
Revive staff will come to your vehicle when it is time for your appointment. We will be asking health/screening questions before you are escorted inside and to your treatment room.
Clients must wear mask upon entrance.
Staff will be wearing a medical grade mask and gloves during your services.
Extensive cleaning has been done and will continue to be done between each client.
Hand sanitizer will be available throughout the spa.
For everyone's health & safety, please do not bring guests or children to your appointment unless they also have scheduled services.
We look forward to seeing you again!
Request an appointment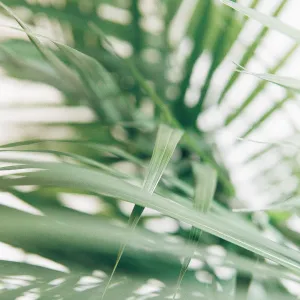 Jessica
Revive client
I was able to return for a couple of appointments either by curb-side or in the clinic, I was so impressed at the extra care and caution that the employees showed each patient to ensure the upmost safety! Thanks to all, you have my total confidence and you can count on me to refer!