Sports Performance
Contests are won by a fraction of an inch or a hundredth of a second. Training and technique give the winner that slight edge. Which side of the margin are you on?
Our Sports Performance Program is designed to take your performance to the next level. Our program objectifies your performance, with testing at the beginning and end to let you know where you are and what hard training will get you. Our program will enhance speed, power, vertical jump, strength, core strength, agility and endurance.
Details:
We offer 25 sessions for $200 or $10 per session. School and team packages are available upon request. New clients* receive their first session FREE!
*Must not have been seen within the past 365 days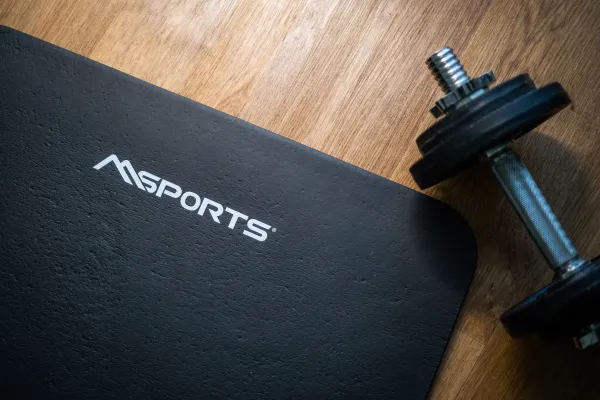 Our Training
Our training sessions are led by Certified Strength and Conditioning Specialists who utilize data driven training techniques to obtain the best results for our athletes. We work with athletes from all sports starting at age 10. We promote proper form and address muscle imbalances to help promote injury prevention.
If your athlete is working through an injury, head over and check out our Athletic Training Clinic. Let our Certified Athletic Trainers get you back in the game.
Payton Vanmiddlesworth
After a freshman soccer season at the University of North Carolina Wilmington in which she played in 14 of her team's 17 games, COVID-19 and an ankle injury combined to rob her of her sophomore season. Read Payton's story here.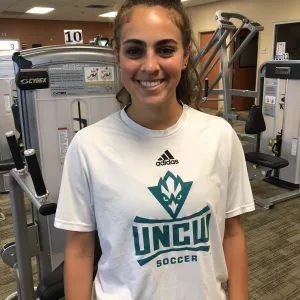 I need to work out, and this program is a lot better put together. There are more resources than anything I could do on my own.