Diabetes Support Group
Diabetes Support Group is cancelled until futher notice.

Diabetes affects a large portion of our poulation. The CDC estimates that 1 in 3 Americans will have Diabetes by 2050.
This support group wants diabetics to know they are not alone. Some of the hardest problems diabetics face are diet and medication related. You can live a happy and full life as a diabetic and we'll be here to support you!
Date/Time:5 p.m. - 6 p.m. on the second Wednesday of every month

Diabetes Support Group will resume January 11, 2023
Location:Oncology Classroom, OCC, 1100 Reid Parkway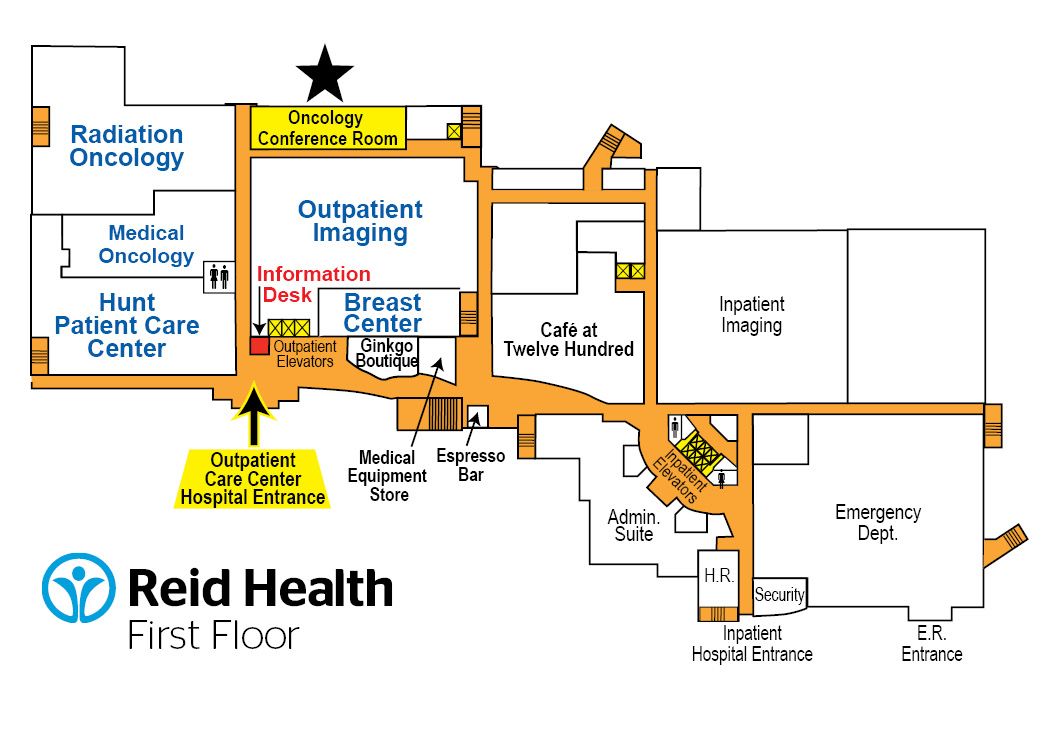 For more information, call Diabetes and Nutrition Education at (765) 983-3423