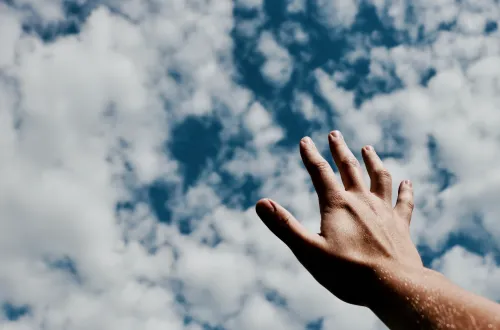 Acute Stabilization Unit
Reid Health Care Pavilion focuses on stabilizing patients, most of whom stay an average of three to ten days. In total, our facility has 12 inpatient beds available to serve youth ages 6-17, who are experiencing a behavioral health crisis. To best meet the different needs and ages of the children we care for, we individualize their treatment plan and coordinate groups to meet their social, cognitive, and emotional level of functioning. Youth admitted for inpatient treatment could participate in various therapeutic and medical treatments depending on his/her personal needs.

Throughout your child's inpatient hospitalization, they will have the opportunity to participate in daily group therapy sessions. These sessions focus on topics such as social skills, self-expression, coping skills, recreation and life skills.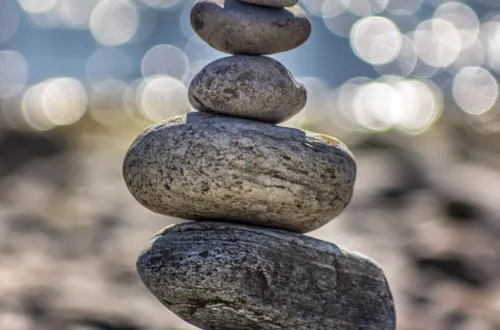 The Residential Program
The Residential Program provides a secure, highly structured, therapeutic environment for youth that require 24 hour care. The purpose of the residential program is to assist youth in developing pro-social skills and coping mechanisms through intensive therapy and medication management services. Our program also focuses on improving the family function to assure youth return to a more stable living environment. There are (3) units in the residential program to meet the individualized needs of the youth we serve. Our 10 and 12 bed programs focus on traditional residential services providing structured, goal-oriented services to meet the needs of the youth that have been affected by abuse and/or neglect as well family issues.

Our 8-bed program focuses on the care and treatment of youth with substance abuse disorders while addressing any underlying trauma that may be a contributing factor. Reid Health Care Pavilion develops a recovery plan with goals and objectives as part of the youth's treatment plan based upon assessments and with the use of a functional analysis. Each youth's plan considers the youth's age, cognitive functioning, and clinical issues.