Right
beside
you.
September Ambassador 'goes the extra mile with every patient'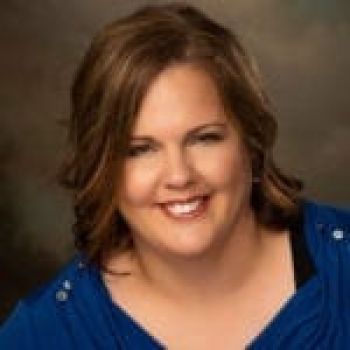 Regina Walker
September 14th 2018
The September Reid Health Ambassador has a reputation for going the extra mile for her patients and being a "go-to" person for her coworkers according to her nominators.
"She is an exceptional role model for staff and an amazing caregiver for our patients" noted one nominator of Regina Walker Medical Assistant for Reid Oncology Associates. Said another: "She goes the extra mile with every patient she encounters — every time."
Walker has been a Reid Health team member almost four years and has spent most of that time as a medical assistant in Reid Oncology. A native of Kokomo she and her husband Jeff make their home in Centerville with their three children: Susan 14 Mathew 10 and Daisy 9.
She has an associates' degree in medical assisting from Ivy Tech of Kokomo and is considering continuing her education to get her nursing degree someday.
Walker says she appreciates the team spirit at Reid Health and in her department. She strives to be a "listening ear being there for anything patients need." She credits a positive work ethic to how she was raised – "you do the best you can at anything you do. And you just do what needs to be done."
When not working she likes to spend time with her family going to the zoo on picnics or to parks. She is active in Relay for Life. And she also goes for rides with her husband on his motorcycle when she can.
"Most people that work here their goal is to put patients first. It makes it easier to work when everyone has the same goal."