Right
beside
you.
Reid Health Urgent Care centers receive national accreditation
Reid Health's urgent care centers in Indiana and Ohio have received national accreditation from National Urgent Care Center Accreditation (NUCCA), a distinct achievement that recognizes the organization's compliance and commitment to safety and highest quality of care.
Reid Health Urgent Care centers include:

The urgent care centers provide walk-in, convenient access for the care of acute, non-life-threatening illnesses and minor injuries. Each facility has laboratory and X-ray services and is staffed by licensed providers available to manage non-emergent medical conditions and perform minor procedures.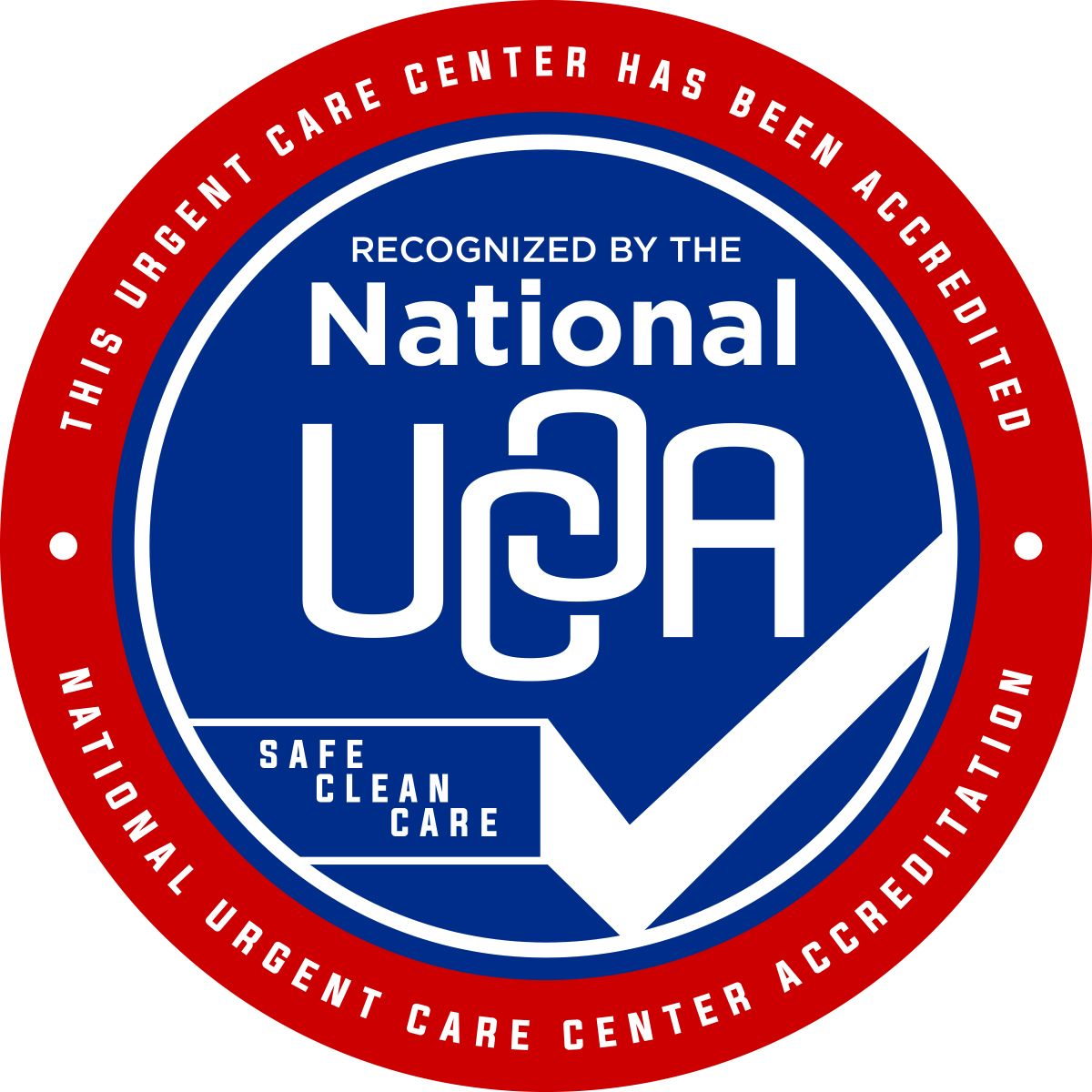 "This recognition is the culmination of a rigorous process to demonstrate Reid Health Urgent Care's alignment with national industry standards on various areas of patient care," explained Macy Sarno, M.D., with Reid Health Urgent Care. A representative from NUCCA conducted an on-site comprehensive review of the urgent care's compliance with standards which include: infection control and prevention, health information privacy and management, patient rights and responsibilities, governance and administration, professional development, quality assessment and improvement, physical environment, and scope of services provided.

While accreditation is a voluntary process, it is a worthy endeavor as it helps provide guidelines for better workflow and patient experience. "When we started this process, our goal was to streamline our operations such that our patients get the same level of efficient service and quality of medical care according to best practice standards at all of our urgent care locations," Dr. Sarno pointed out. "The measures set forth by NUCCA helped us validate our processes that worked well and gave us a framework for areas that needed improvement."

John Hawrot, M.D., Reid Health Urgent Care Medical Director, noted "with this accreditation, we want to show our patients, medical colleagues, the community, and the broader healthcare industry that we are committed to providing high-quality care and safe, convenient, and cost-effective service that they can trust."

About National Urgent Care Center Accreditation: National Urgent Care Center Accreditation is an independent, non-profit organization recognized by leading medical networks to provide accreditation to properly qualified urgent care centers throughout the United States. The National Urgent Care Center Accreditation (NUCCA) Program accomplishes the accreditation of urgent care centers by setting standards, measuring performance, and providing consultation and education where needed.