Reid Health to lease former fire station
Reid Health is working with the City of Richmond to lease the former Fire Station No. 6, where the health system plans to house its ambulances and EMS crew.
"This station is a perfect location that will allow us to be able to garage our ambulances when not in use," said Misti Foust-Cofield, Reid Health Vice President/Chief Nursing Officer. Since the health system added ambulances to serve areas that were at risk of not having coverage, the vehicles have been kept in parking lots on the main campus.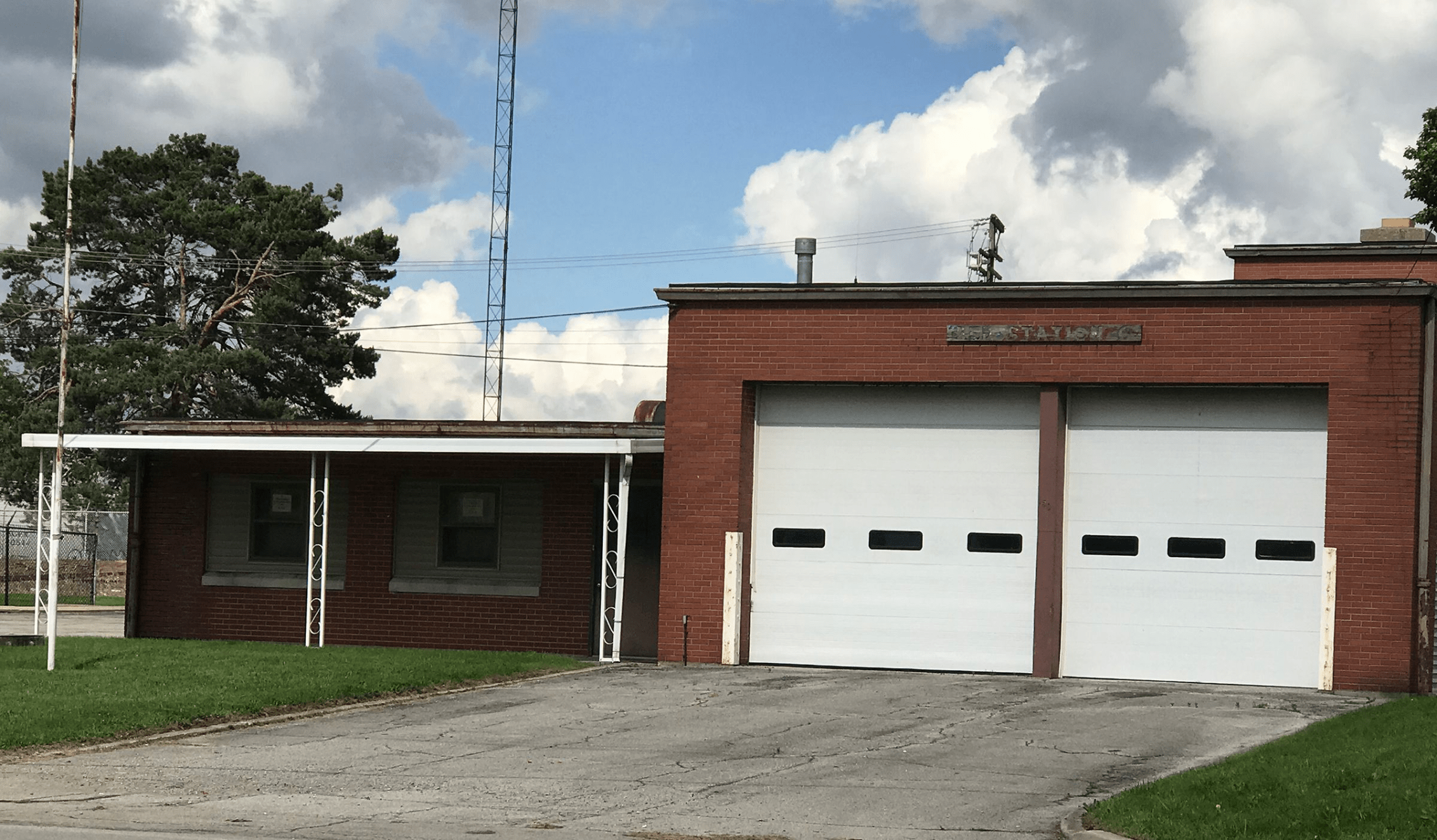 "We are thrilled to find a place that serves the needs of our EMS team." She said the building needs minimal upgrades, such as new lights and carpet, allowing it to be in use quickly.

Foust-Cofield said it is also gratifying to see the historic building that has not been used for many years be put back into service. The fire station, built in 1954, was closed March 16, 2009. It originally was the station that covered north Richmond's industrial area and was specifically funded by the federal government so that a nearby plant could have a contract to produce munitions used in the Korean and Vietnam wars.

"It was built as a condition that AVCO could get the munitions contract," said Jerry Purcell, Richmond Fire Chief. The station was closed as part of a consolidation and other factors, including a decline in necessary runs from the location and the use in industrial facilities of sprinkler systems as the first line of defense in fires. It has been used for storage in the years since.

"I appreciate the partnership with Reid Health and the department and the city," Purcell said. "We know Reid will improve it and maintain it well."

The station was just around the corner from AVCO, which also made bombs and other munitions during World War 2 and the Korean War.

Craig Kinyon, Reid Health President/CEO, said the building is in good shape but will need some renovations. "We are thankful to the city and the fire department for being willing to work with us to support our EMS first responders," said Craig Kinyon, Reid Health President/CEO. "We know many firefighters served from this location for many years, including the ones who were the heroes in the 1968 downtown explosion."