Right
beside
you.
Physical therapist featured at June Medical Monday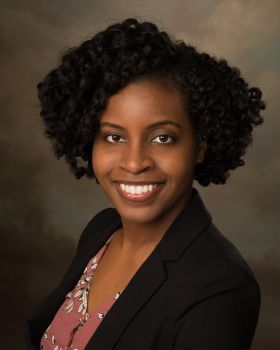 K. Marlena Thomas, PT
K. Marlena Thomas, PT, DPT, WCS, is the featured speaker at the June Medical Monday.
Thomas, a women's health physical therapist with Reid Health Rehabilitation Services, will share about "Pelvic Floor Physical Therapy" at the monthly event Monday, June 10, at 1 p.m. Pelvic floor physical therapy is a specialized therapy that focuses on pelvic conditions such as problems with bowel and bladder issues or pelvic pain. Therapy can help improve or alleviate symptoms.

Medical Monday is a free presentation held at Central United Methodist Church. To attend, please RSVP Sharrie Harlin at (765) 983-3000, ext. 4676. The church is located at 1425 E. Main St. in Richmond.
Medical Monday is supported by Reid Health Community Benefit.