Right
beside
you.
Indiana OB Navigator Program topic of Feb. 11 events at Reid Health
A special event at Reid Health Feb. 11 will offer information to the community and to healthcare providers about a new state program aimed at improving the health of pregnant women and their babies.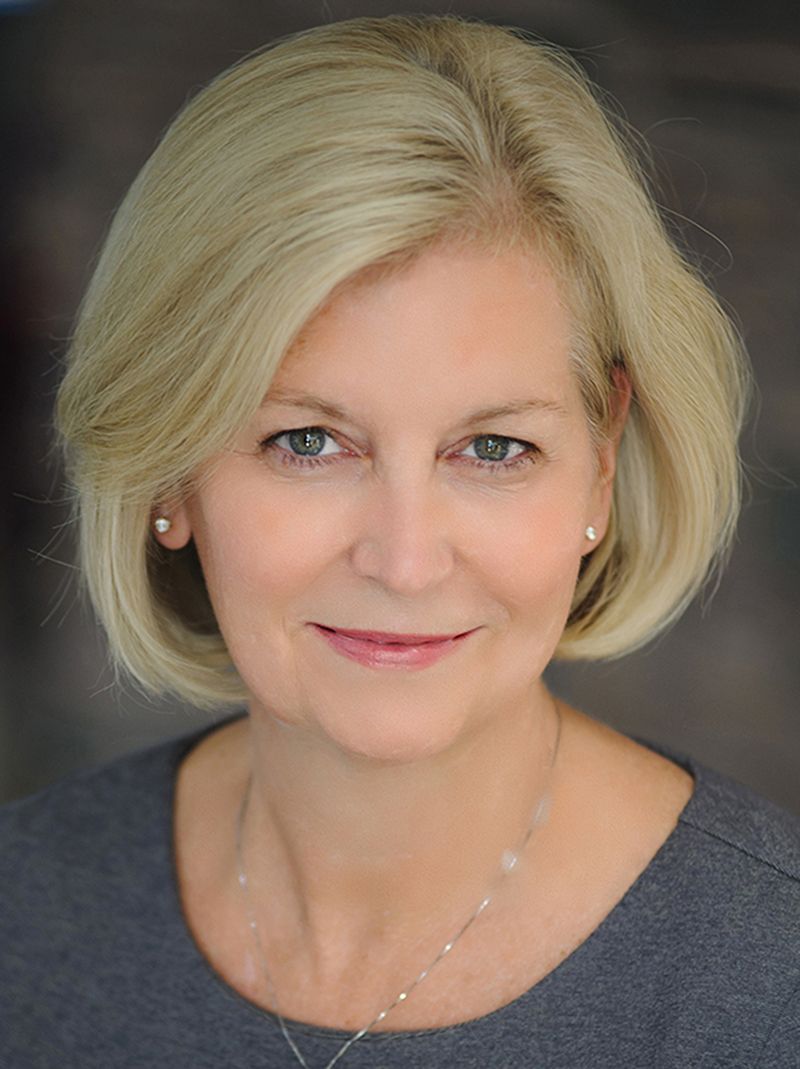 The sessions include a community event from 3 to 4 p.m. in Lingle Grand Hall & Auditorium, followed at 5:30 by a special session for healthcare providers. Both sessions require advance registration by Feb. 3. They will feature Indiana Health Commissioner Dr. Kris Box. These are part of a series of sessions being held across the state about the new OB Navigator program, which will be introduced in Wayne County later this year.
The OB Navigator program is a collaboration between the Indiana State Department of Health (ISDH), the Indiana Family and Social Services Administration (FSSA) and the Indiana Department of Child Services (DCS). This initiative is building a network of services and support around moms and babies to create healthier outcomes for both. It was established by House Enrolled Act 1007, which was signed into law by Gov. Eric Holcomb in 2019.

The goal of this program is to identify women early in their pregnancies and connect them with an OB navigator - a home visitor who provides personalized guidance and support to a woman during her pregnancy through at least the first six to 12 months after her baby's birth. To begin that effort, the program is working to connect pregnant women who are covered by Medicaid in our highest-risk areas to services in their communities.

This initiative is an important step in statewide efforts to lower Indiana's infant mortality and maternal mortality rates, state officials said.

Stephanie Field, Reid Health's Service Line Director of Women and Children's Services, said the program will be a great addition to work Reid Health began on its own in November 2016. "As an organization, we determined that mothers in our community needed additional support and guidance throughout their pregnancy and postpartum course," she said. So Reid began offering a Perinatal Navigation program in which pregnant women meet with a navigator in early pregnancy. The navigators help educate and support the patients about prenatal care, identify issues where other community organizations may be able to help with family needs, and otherwise provide support to women during their pregnancy.

Field said the perinatal navigators will partner with the state program "to ensure that prenatal care is initiated quickly and that all community resources are made available to patients."

Home visits will be a "critical component" of the new program, she said, "which adds another layer of support for families."

OB Navigator implementation begins with a series of community meetings involving all stakeholders, including hospitals, home visiting programs and the public. These events include a discussion of infant mortality in Indiana, program details and a question and answer session.

RSVP for the community event by Monday, Feb. 3, using this link:

https://www.eventbrite.com/e/indiana-ob-navigator-program-wayne-county-public-event-tickets-89586955997
RSVP for the health care providers event by Monday, Feb. 3, using this link:

https://www.eventbrite.com/e/indiana-ob-navigator-program-wayne-county-medical-meeting-registration-89589044243