Right
beside
you.
Hearing aids are topic for Connersville wellness event
The February Wellness Wednesday on Feb. 5 will provide information about bone anchored hearing aids.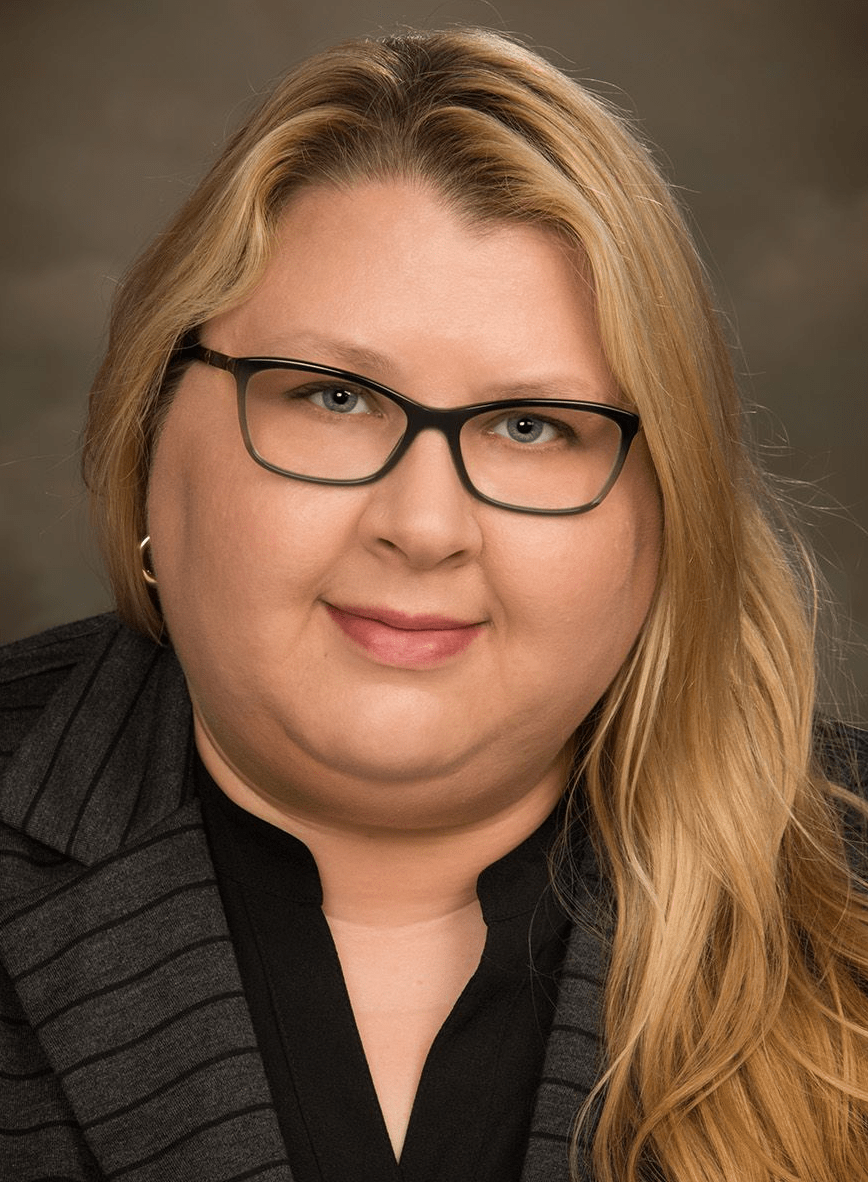 Stacy Borden, Au.D., CC-A, F-AAA, Certified Audiologist with Reid Hearing Center, is the featured guest for the monthly wellness event. She will share how these special hearing aids can be an effective, long-term solution for people with conductive hearing loss, mixed hearing loss and single-sided deafness. The hearing aids involve a small titanium implant placed in the bone behind the ear, a sound processor that attaches to the implant, and a connection between the processor and implant.

Wellness Wednesday is at 11:30 a.m. the first Wednesday of each month at the Fayette Senior Center, 477 N. Grand Ave., Connersville. To attend, please RSVP Sharrie Harlin-Davis at (765) 983-3000, ext. 4676.

The event is supported by Reid Health Community Benefit.