For the Clarkes, working at Reid 'is kind of the family business'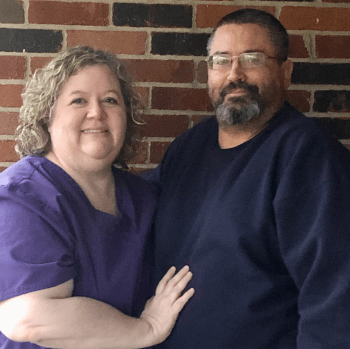 Sarah Clarke (left) and her husband, Tony, are part
of four generations of the Clarke family
to have worked at Reid Health.
When Jared Clarke joined the Reid Health team recently as a help desk operator for the Information Services Department, he became the fourth generation of his family to work for the health system.
His mother (Sarah Clarke) and father (Tony Clarke) are current team members. An uncle (Pat Clarke), grandmother (Karen Clarke) and two great-grandmothers (Lola Clarke and Marcella Dehner) all spent time working at Reid. And one of his father's cousins (Andrea Stanley) recently started working in material processing.
For more than 60 years, at least one person in the Clarke family has been a member of the Reid team.
"I suppose it means that Reid is kind of the family business," Jared said.
The ties stretch back to the late 1950s when Lola - who was born in 1905, the same year the original Reid Hospital opened - started a 15-year stint working in the pharmacy before her retirement. Lola would live to be 106, the oldest living Reid retiree.
The next link in the chain was Karen whom Lola introduced to her son, Tom. Karen herself was the daughter of a one-time Reid team member. Her mother, Marcella, worked as a unit secretary.
Karen spent 40 years in pediatrics at Reid as a RN, serving as the unit manager for some time. She also had stints overseeing the obstetrics and psychiatric units and helped start the PALS (Pediatric Advanced Life Support) program at the hospital.
That family history had an impact on Sarah's decision to join Reid as an LPN in the mid-'90s.
"It definitely influenced my decision," she said. "Knowing Lola and Karen both worked for many years at Reid encouraged me to join the team. Their firsthand knowledge and experience as employees were positive influences."
Tony first joined Reid a few years later, working in the pharmacy. He left in 2000 but came back in 2015 to work part-time in the emergency room before moving over to be a full-time paramedic with Reid EMS.
"I think it's pretty neat," Tony said of his family's history. "Reid has been a part of my life since I was born."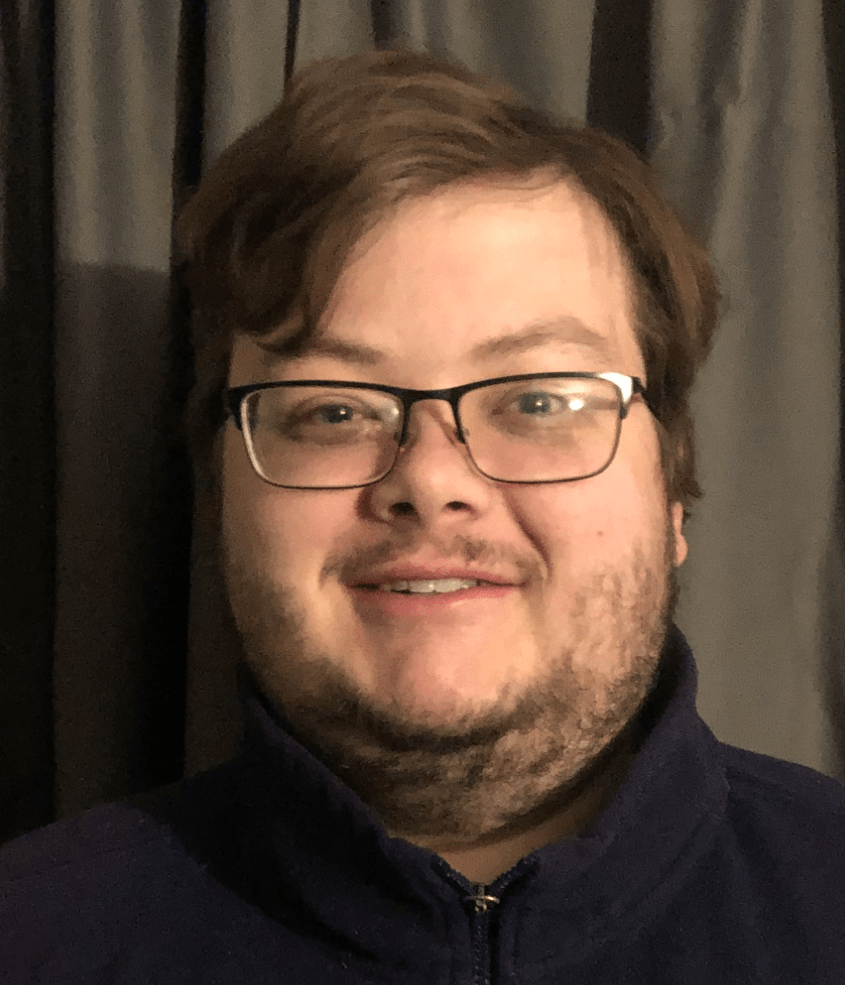 The same can be said of Jared, the son of not one but two team members. He served as an intern in 2019 and enjoyed the experience so much he wanted to return.
"I grew up around the hospital, so it was a very familiar place to me," Jared said. "I liked the idea of working at an organization that had an impact on my family.
"What really drove it home was my internship. I had such a positive experience here, and I'm glad I could come back."
To Sarah, the family's extended history with Reid is an indication of the health system's significance to the community.
"It shows what an impact Reid has had in our community and our family," she said. "I'm very proud that our family has this connection."