Staff helps couple have wedding before groom's death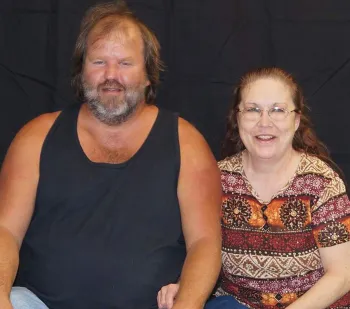 Russell Hayes and Neenah Blaylock.
When Neenah Blaylock met Russell Hayes on a blind date, it was a classic case of love at first sight.
She was a school bus driver at the time, and spotted Russell at a distance when she was dropping off her bus aide's son. "I saw Grizzly Adams," she recalls, smiling at the memory. She asked the aide who it was. The aide was his sister-in-law, and she arranged a blind date.
"We went out," Blaylock said. "Then we went and got his clothes. And he never left."
They talked of marriage occasionally, though it didn't become a priority. It was something Russell made clear he really wanted to do someday. But they had busy lives. They both worked. He was a truck driver. They also took care of rescue dogs. The years passed. Then a few months ago, Hayes developed a chronic cough.
When he was between jobs, Blaylock persuaded him he had time to see a doctor after cough medicines and other over-the-counter options just didn't help. A lung scan found a spot. Additional tests confirmed Stage 4 cancer had spread from the colon to his lungs.
He worsened quickly, and ended up being brought in by ambulance on Saturday, July 13. Though very sick, in front of staff and family, he proposed in the hospital room that evening.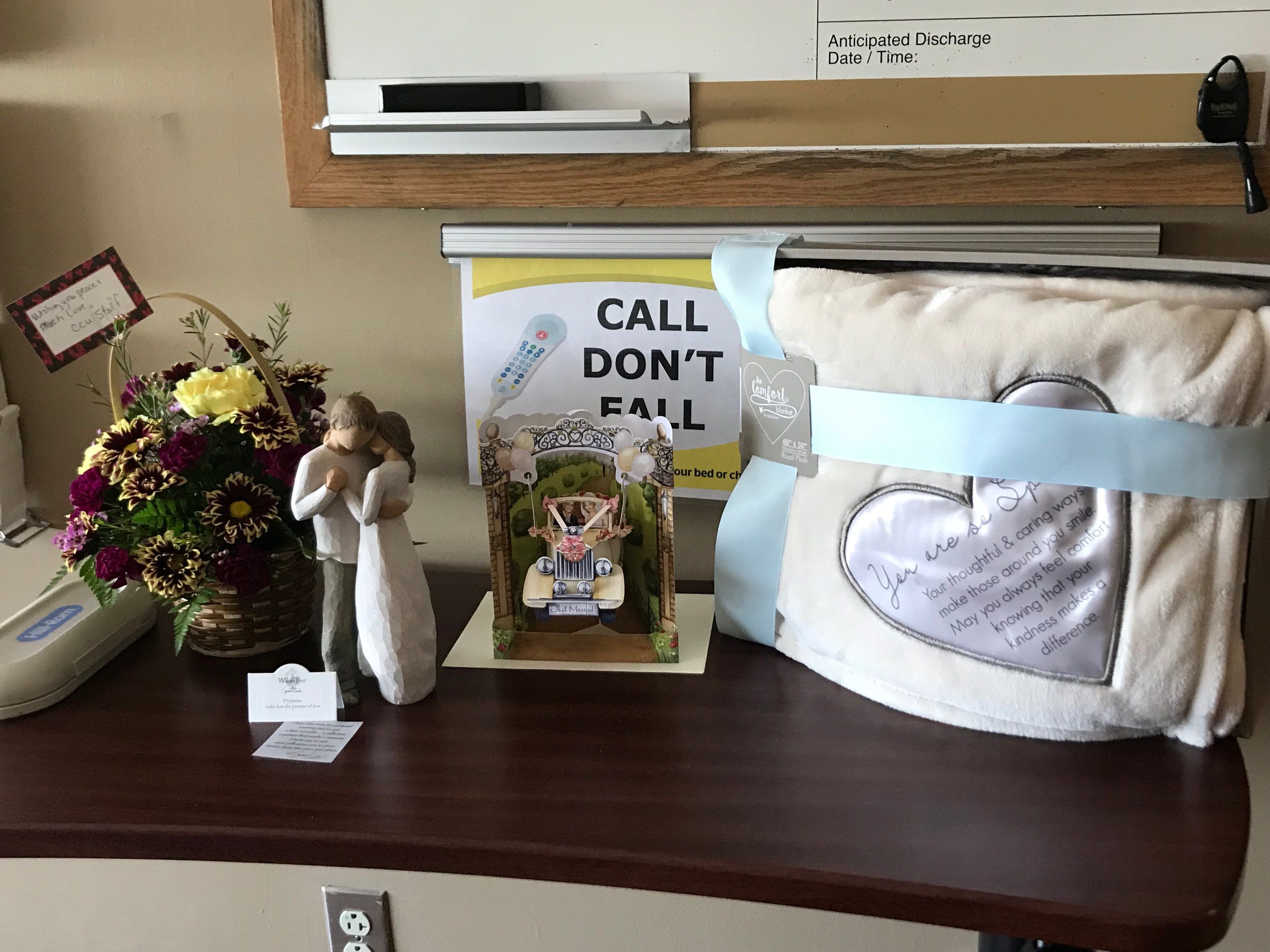 Kristina Wysong, RN, Critical Care Charge Nurse, said "it was beautiful. He had several family members there in the room that evening and in front of us all he proposed to Neenah! He said that they had just never gotten around to getting married but that she was the love of his life. A family member looked at me and asked if we could have a wedding there."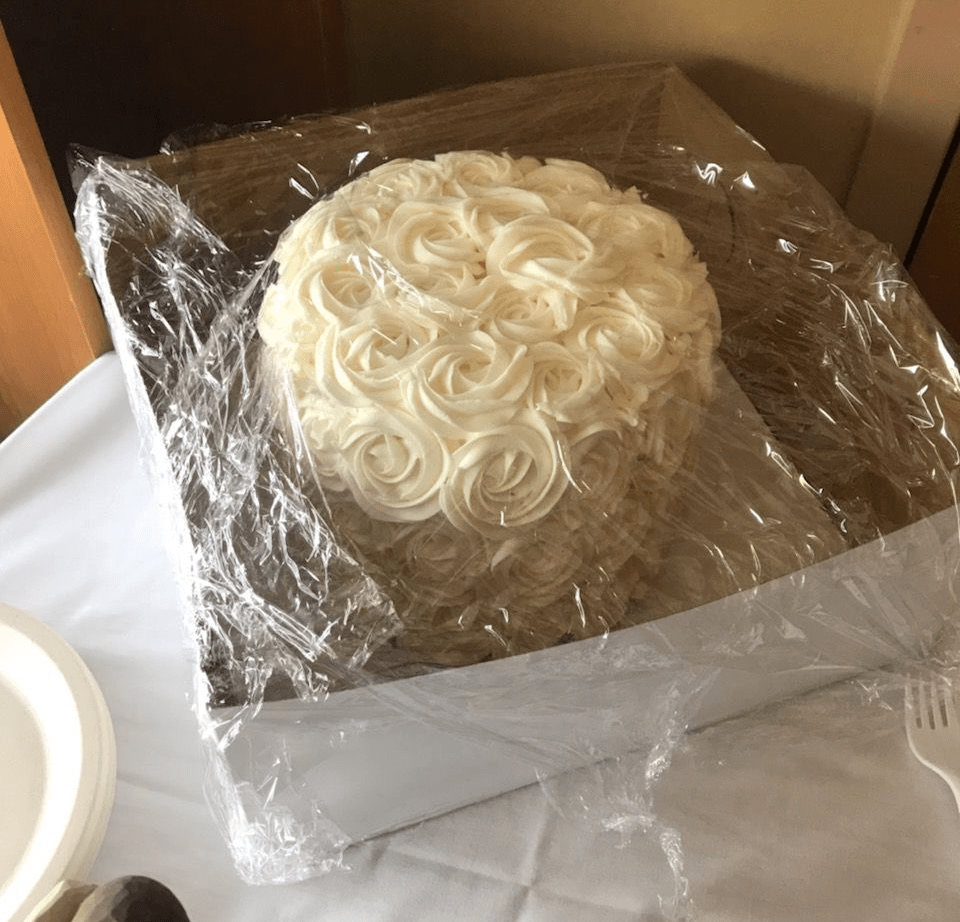 Reid Chaplain Alan Stamper counseled with the couple that night. Hayes' condition worsened overnight. The staff was still determined they'd help make a wedding happen. The next morning, Blaylock went to the store to get a few things. When she returned, the hall was full of staff and family. "And there I see a wedding cake and all this wedding stuff. There were a couple of gifts. It was beautiful."

Only about 15 minutes after the ceremony, the love of her life passed away. He was just 53. "I didn't think he was going to go that quick," she recalled, choking back tears.

"The wedding meant so much to me, because it meant something to him," she says. "He wanted to do it before he passed. And me being me, if that's what he wanted to do, I'm going to do it for him. We loved each other, there was no doubt. In 25 years, we had our ups and downs. We thought we had time."

"The wedding meant so much to me, because it meant something to him."