Contactless Delivery
Safe Pathways contactless delivery features guaranteed delivery within 15 minutes of your event. All ordered items will be brought in disposable pans and lids. Catering will provide all single use utensils and paper goods. Plastic chafing racks are available for $10 each set and come with a flameless heating source that provides heat for up to 45 minutes.
Sports Catering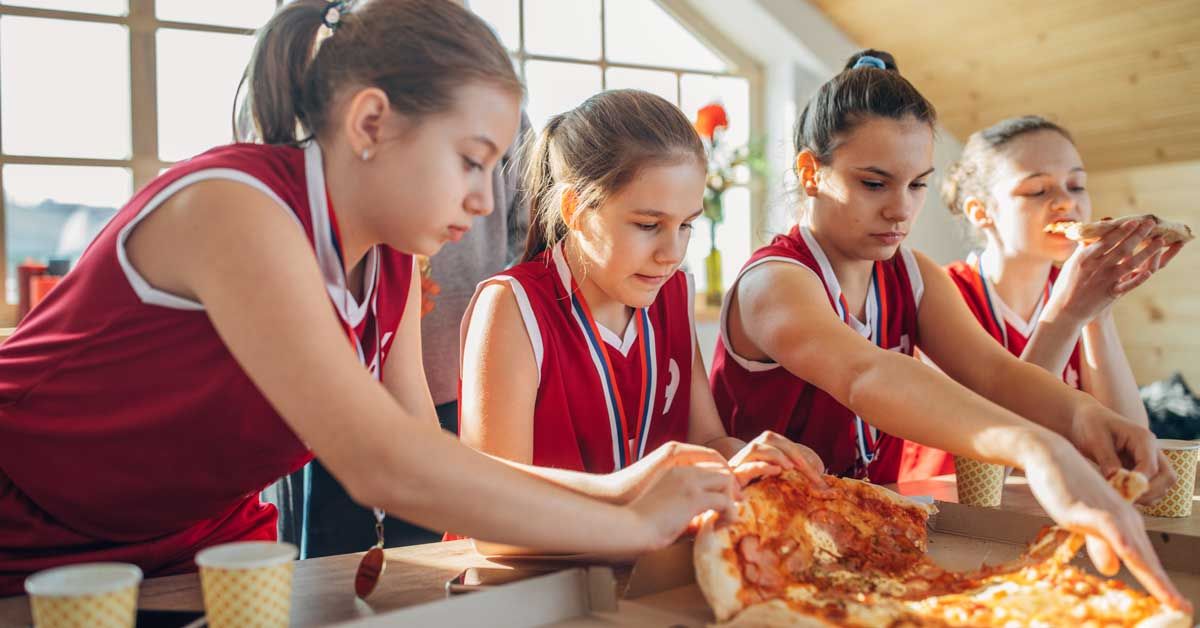 If you're a parent (or a coach) of a Middle School or High School student athlete, you've probably had your turn to feed the team before or after a game. Maybe even contributed to end of season picnics or parties. Sports schedules can be crazy, so finding the time to shop, prep, cook, transport and serve these meals can only add to the stress of time constraints you already have.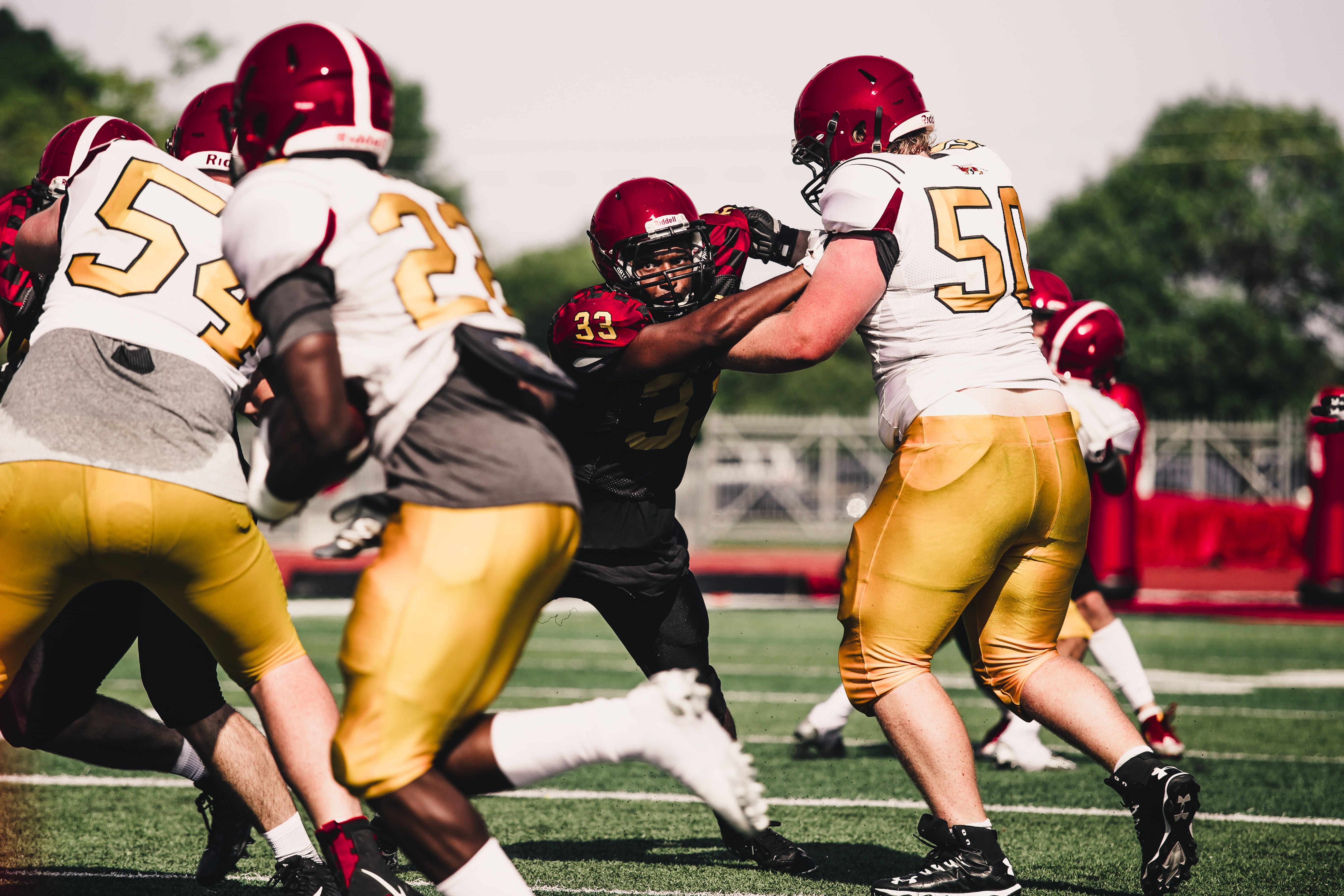 That's where we come in. Reid Health Catering at the Cafe at 1200 now offers sports team meals and snack bundles (feeds 24) for pickup or delivery.

With our proven track record and ability to provide a healthy meal that meets the dietary needs of all athletes, our catering for sports teams will give you energy for winning results on the field.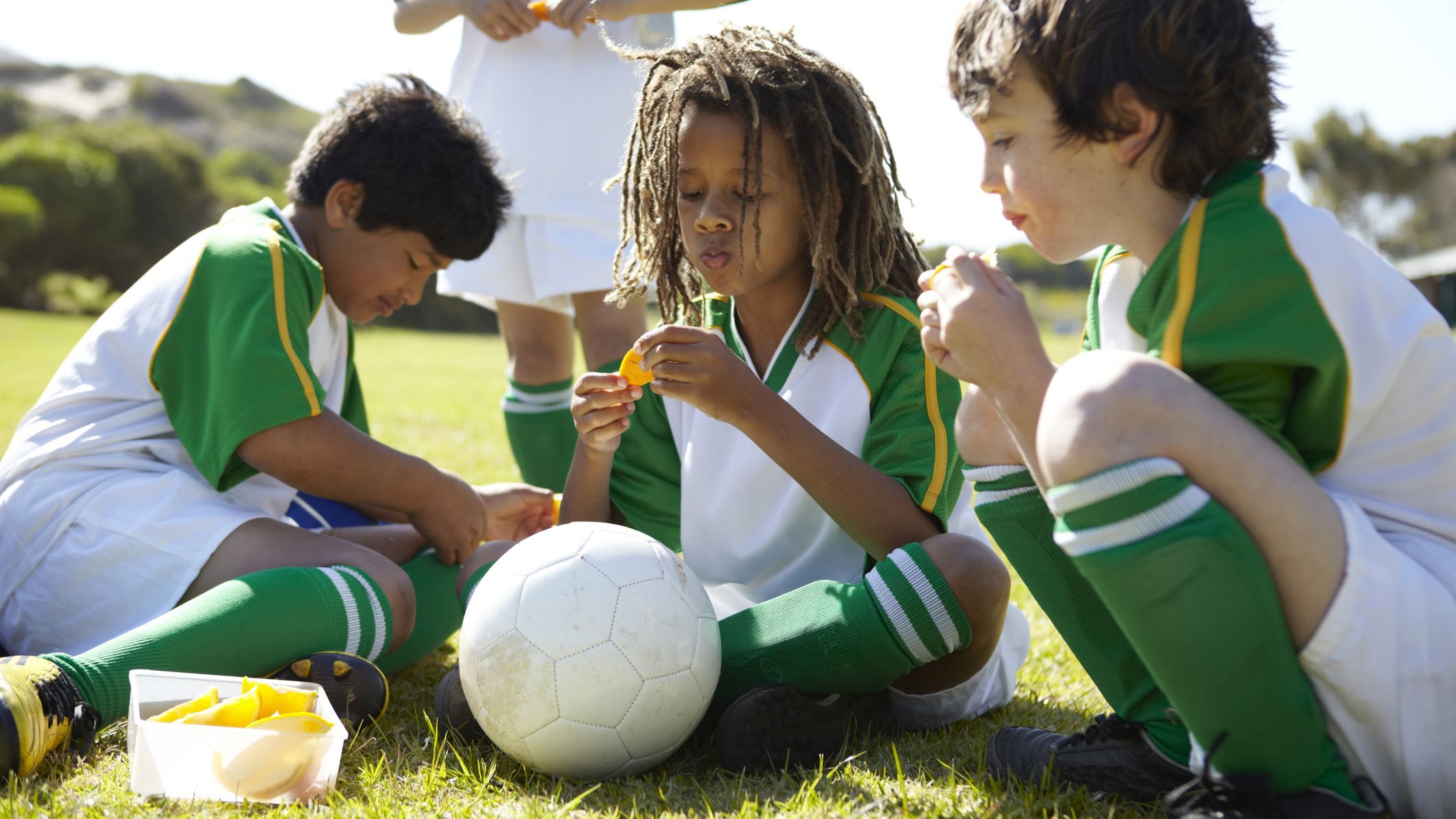 Thank you for choosing Reid Health for your catering needs. We look forward to serving you!
Call the Catering team (765) 983-3022, to order your sports team meal.
Download Sports Team Catering Menu
Birthday Party Catering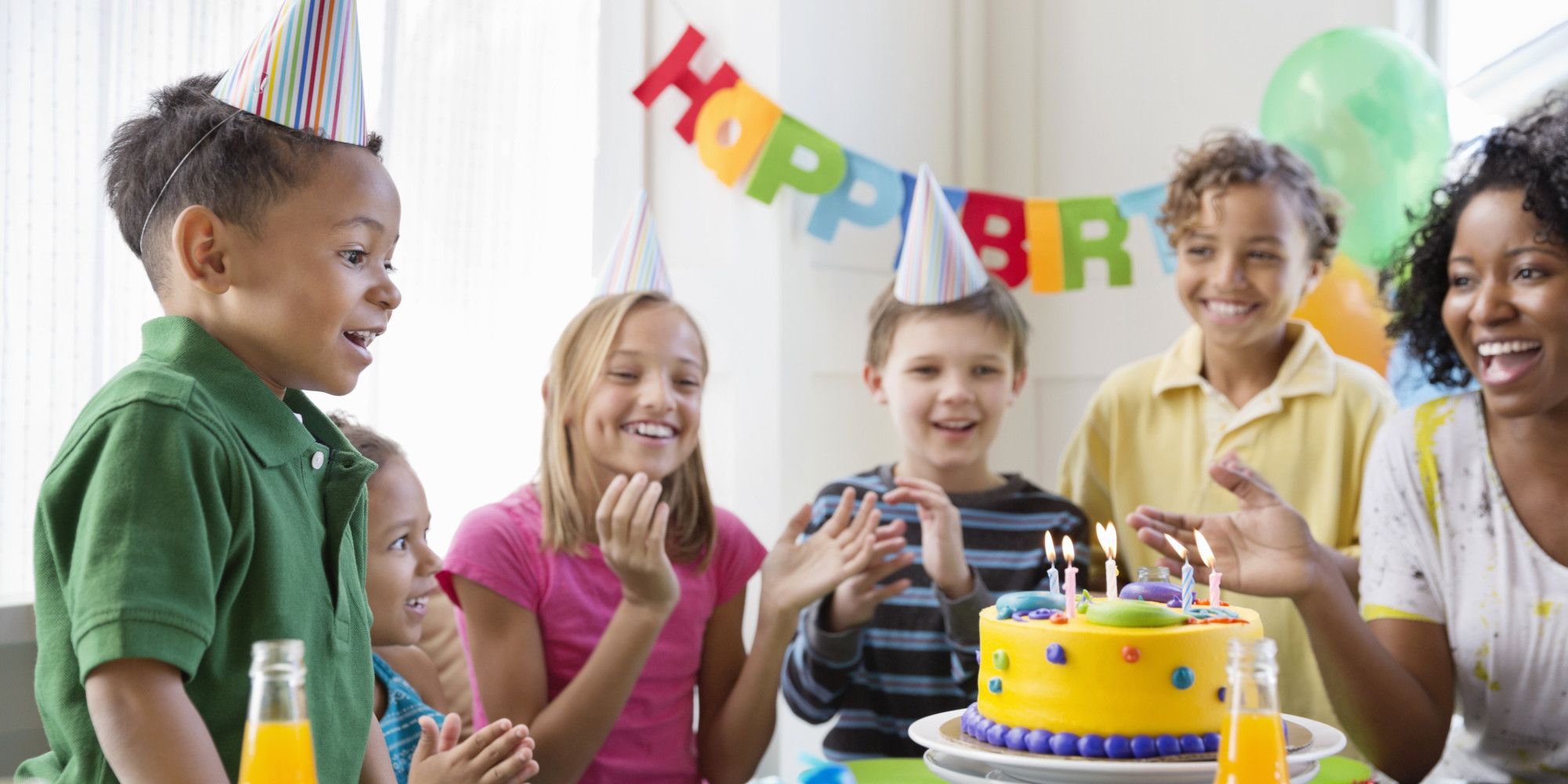 Birthdays are a big deal! Planning a birthday party can certainly be a fun endeavor, but there is much to think about. Fortunately, Reid Health Catering offers a way to take one of those things off your plate (pun intended).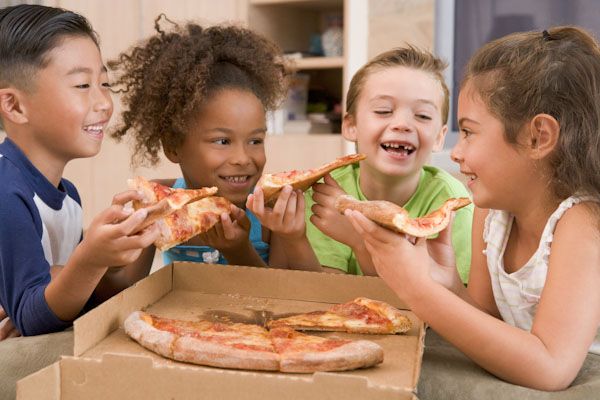 Believe it or not, you don't have to spend laborious hours planning a menu, shopping for groceries, prepping and cooking. Let us provide the food (we'll even deliver!) and you can spend more time with the birthday kid.

Whether you have a birthday party to plan, or kindergarten graduation, eighth grade graduation, or bar and bat mitzvah time - there's always a reason to celebrate the little ones in your life. Kids and teens alike are notoriously picky eaters, and our catering team rises to the challenge. Our kids party catering menu has impressed our toughest critics.
Download the Birthday Party Catering Menu