Right
beside
you.
Advanced Practice Professionals Openings
Reid Health is always looking for great Advanced Practice Professionals to add to our team.
Join Our Team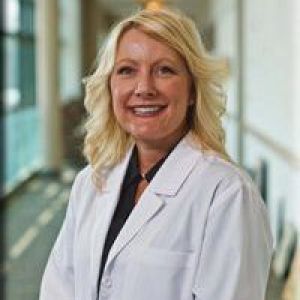 Melissa Griffin, NP
I like the professional feel of the Reid organization. Reid displays a caring and compassionate atmosphere, which is evident from the moment you walk through the door. Reid has commitment to the outlying rural communities, which is shown through the multiple services provided in the rural areas. It is truly a great place to work.
We are currently recruiting APPs for the following specialties: